Advanced Training 19123
Summer School "Data Management Techniques"
( Mar 17 – Mar 21, 2019 )
---
(Click in the middle of the image to enlarge)
---
---
Organizer
Goetz Graefe

(Google - Madison, US)
---
---
This summer school is an intensive course on software techniques for data management and database management. Topics include database command translation and query optimization, query execution and indexing, concurrency control and recovery, high availability and cloud computing, and more. The goal of lectures and presentations is to understand classic techniques and to link them to industrial and research opportunities. The target audience are recent MS graduates who have already taken 2-3 courses covering data management software and who are embarking on a career in industrial development or in academic research.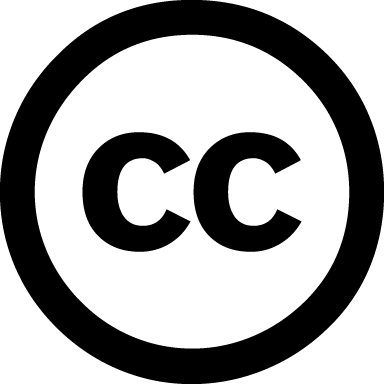 Creative Commons BY 3.0 DE

Goetz Graefe
---
---