Advanced Training 23383
Autumn School 2023: Information Retrieval and Information Foraging
( Sep 17 – Sep 22, 2023 )
---
(Click in the middle of the image to enlarge)
---
---
---
---
---
The Autumn School for Information Retrieval and Information Foraging (ASIRF) focuses on recent developments in Information Retrieval and Information-Seeking behavior and their applications. Information Retrieval deals with searching in huge amounts of unstructured data. In many professional fields of work and everyday life, access to text data via search engines is one of the most important forms of access to knowledge. Information Foraging aims to model the entire process from the awareness of an information problem through selecting appropriate information sources to the actual search.
ASIRF provides a holistic perspective of the two fields and shows how Information Retrieval and Information Foraging interact. In addition to conceptual and methodological knowledge from both fields, ASIRF is highly interdisciplinary. The autumn school will provide eight tutorials, from foundations of Information Retrieval and Information Foraging to recent research topics such as rich language models like BERT or applications of IR techniques in foreign domains like Digital Humanities.
Students and lecturers will live together for a week at Schloss Dagstuhl, which guarantees the school's traditionally highly communicative and interactive atmosphere. The intended audience of ASIRF are doctoral students and young researchers working in Information Retrieval, Information Foraging, or using concepts or methods from these fields in their research domains.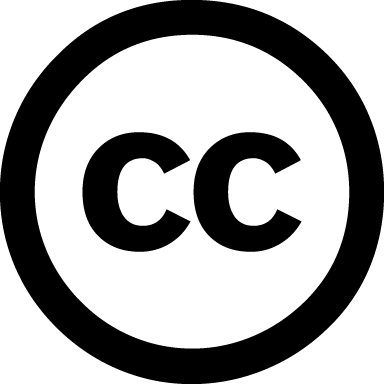 Creative Commons BY 4.0

Norbert Fuhr, Philipp Schaer, and Ralf Schenkel
---
---
Classification
Information Retrieval
Computation and Language
Digital Libraries
---