https://www.dagstuhl.de/21471
November 21 – 26 , 2021, Dagstuhl Seminar 21471
Geometric Modeling: Interoperability and New Challenges
Organizers
Falai Chen (Univ. of Science & Technology of China – Anhui, CN)
Tor Dokken (SINTEF – Oslo, NO)
Géraldine Morin (IRIT – University of Toulouse, FR)
Tim Strotman (Siemens – Milford, US)
For support, please contact
Dagstuhl Service Team
Documents
Dagstuhl Report, Volume 11, Issue 10

Aims & Scope
List of Participants
Dagstuhl Seminar Schedule [pdf]

Summary
The Dagstuhl seminar, initially planned in May 2020, took place as a hybrid conference in November 2021. Eighteen participants were on site, and thirty three participated remotely out of which five from East Asia and twelve from America.
Due to the pandemic, getting together for a conference has been an important event, and an outstanding exchange time between researchers (compared to a two years pandemic context where interaction has greatly been reduced). In particular, having a significant part of the participants on site has been a real asset compared to the full online conferences. Note also that this has been particularly true for young researchers that are in the process of developing networks and developing collaborations.
48 talks were given including 18 on site and 30 remotely. The program was organized into topics and structured to the extent possible to minimize the challenges posed by the time difference between on-site and remote participants. Speakers from East-Asia were assigned time slots in the morning and speakers from America in the afternoon. The beginning of the afternoon was a privileged time for all participants to meet. The social afternoon was canceled, as it would not have been inclusive for remote participants.
The time freed allowed us to extend the time assigned to topic focused groups sessions. This triggered, under the supervision of five on-site participants, development of topic focused reports. Two of these reports, The Future of CAD (group led by Tom Grandine) and Design Optimization (group led by Konstantinos Gavriil) address the evolution of the application fields in Geometric Modeling, closely linked to its use in Industry. Three other reports on emerging topics have also been based on the group working sessions. Additive Manufacturing (a group led by Sylvain Lefebvre) has been identified as a disruptive technology and has triggered the emergence of new geometric models and materials. Isogeometric Analysis (group led by Carla Manni) addresses how the gap between geometric modeling and simulation can be bridged by replacing the traditional shape functions of Finite Element Analysis by B-splines that cross element boundaries. It thus supplies continuous models connecting the representations of Computer Aided Design and Finite Element Analysis. Geometric Machine Learning (group led by Rene Hiemstra) is a fast evolving domain. Deep learning approaches have already changed the field of Computer Vision, and the contribution into Geometric Modeling is becoming more pregnant. These reports offer to the participants, and beyond, a perspective of the coming challenges in the field of Geometric Modeling.
On top of the communications done in Dagstuhl, a special issue of the journal Graphical Models, has been planned. Submission to the journal is pending.
Summary text license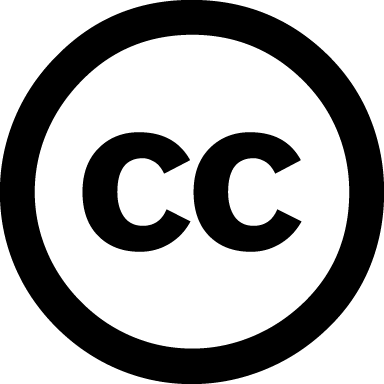 Creative Commons BY 4.0
Falai Chen, Tor Dokken, and Géraldine Morin
Dagstuhl Seminar Series
Classification
Artificial Intelligence / Robotics
Modelling / Simulation
Optimization / Scheduling
Keywords
Geometric modelling
Shape design
Geometry
Computer graphics
Geometry processing
Isogeometric analysis
Artificial Intelligence
Additive manufacturing
Design optimization