Dagstuhl Seminar 9127
Geometric Modelling
( Jul 01 – Jul 05, 1991 )
---
---
Organizers
G. Farin

H. Hagen

H. Noltemeier
---
---
---
Impacts
Geometric modelling - Farin, Gerald; Hagen, Hans; Noltemeier, Hartmut; Knödel, W. - Wien : Springer, 1993. - 316 S - (Computing; Supplement 8). ISBN: 3-211-82399-9. - ISBN 0-387-82399-9.
---
The first Dagstuhl - seminar on Geometric Modelling was organized by Gerald Farin (Arizona State University), Hans Hagen (Universität Kaiserslautem) and Hartmut Noltemeier (Universität Würzburg). It was a pleasure to note the international acclaim the seminar has found, the 37 participants came from 7 countries and 9 of them came from industry.
Lectures were given at the seminar, covering practically all important aspects of geometric modelling :
solid modelling
geometry processing
feature modelling
product modelling
surfacepatches over arbitrary topologies
blending methods in CAD
scattered data algorithms
multisurfaces
smoothing and fairing algorithms
NURBS
The discussion between industry and university has proven to be very fruitful. The scientists from industry were able to give many important and practible impulses for new research; in the opposite direction the university researchers have developed many new technologies, solving industrial problems, which may be transfered back to industry.
Everybody was impressed by the quality of the presentations; they acknowledged the importance of such research exchange between the various partners.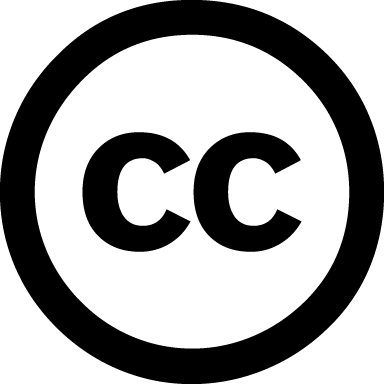 Creative Commons BY 3.0 Unported license

---
G. Farin

H. Hagen

H. Noltemeier
---
---