https://www.dagstuhl.de/18101
March 4 – 9 , 2018, Dagstuhl Seminar 18101
Scheduling
Organizers
Magnús M. Halldórsson (Reykjavik University, IS)
Nicole Megow (Universität Bremen, DE)
Clifford Stein (Columbia University, US)
For support, please contact
Dagstuhl Service Team
Documents
Dagstuhl Report, Volume 8, Issue 3

Aims & Scope
List of Participants
Dagstuhl's Impact: Documents available
Dagstuhl Seminar Schedule [pdf]

Summary
This fifth meeting in a series of Dagstuhl "Scheduling" seminars brought together part of the community of algorithmic researchers who focus on scheduling, and part of the community of algorithmic researchers who focus on networking in general, and resource management within networks in particular. These communities are far from unknown to each other as they attend the same general academic conferences. But as each community has its own specialized conferences, there is less interaction between these communities than there should be. Further there are differences in the types of algorithmic problems these communities are naturally drawn towards.
The primary objective of the seminar was to expose each community to the important models, problems and techniques from the other community, and to facilitate dialog and collaboration between researchers. The program included 22 invited main talks including an inspiring talk on practical applications at ABB Corporate Research, 8 short spot-light talks, two open problem sessions in the beginning of the week, and ample unstructured time for research and interaction. The overall atmosphere among the 44 participants was very interactive.
A highlight of the seminar was a joint Wednesday-session with the Dagstuhl Seminar 18102 "Dynamic Traffic Models in Transportation Science". It was a fortunate coincidence that both seminars were scheduled in parallel. Indeed, questions related to networks, scheduling and resource sharing arise naturally in traffic control and transportation science. It was an inspiring secondary outcome of the workshop to realize this strong overlap in interests which led to interesting discussions between researchers of the different communities.
Summary text license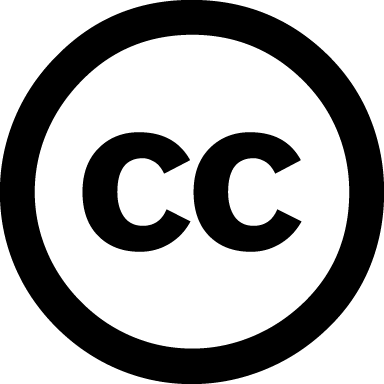 Creative Commons BY 3.0 Unported license
Magnús M. Halldórsson, Nicole Megow, and Clifford Stein
Dagstuhl Seminar Series
Classification
Data Structures / Algorithms / Complexity
Networks
Optimization / Scheduling
Keywords
Scheduling
Networks
Approximation Algorithms