26.02.17 - 01.03.17, Seminar 17092
Search as Learning
Diese Seminarbeschreibung wurde vor dem Seminar auf unseren Webseiten veröffentlicht und bei der Einladung zum Seminar verwendet.
Press Room
Motivation
Search engines have come a long way in the past few decades, enabling simple keyword search queries to be answered efficiently and with high quality. This efficiency, however, also means that we largely view search systems as tools to satisfy immediate information needs, instead of rich environments in which humans heavily interact with information content, and where search engines act as intelligent dialogue systems, facilitating the communication between users and content and foster knowledge acquisition.
Users today are relying on search systems to explore, learn and reason about content. In recent years, there has been a growing recognition of the importance of studying and designing search systems to foster discovery and enhance the learning experience outside of formal educational settings.
In this Dagstuhl Seminar, we bring together researchers from the fields of psychology, information retrieval, human computer interaction, library and information science and the learning sciences to discuss the following challenges & opportunities for search systems in providing support for learning:
Understanding search as a human learning process: when and how does learning occur in the search process?
How can learning performance and learning outcomes be measured during search? What kinds of features derived from the search process can act as implicit or explicit indicators of learning?
What is the relationship between the learning process in general and the context (educational, work-related, etc.) of learning, and thus the context in which searching occurs?
How does collaboration in the search process influence learning outcomes?
What types of functionality and interventions in search system interfaces and algorithms most help to foster learning?
How does learning whilst searching manifest itself for different populations such as children, low-literacy learners and non-experts?
The seminar's goals are threefold:
To foster cross-discipline 'search as learning' collaborations between researchers with very different perspectives and research backgrounds.
To combine and analyze existing theoretical and empirical contributions in different fields (to date, largely viewed in isolation) in order to determine gaps, potential insights across fields, shared issues, and novel research questions.
To explore the creation of a shared dataset dedicated towards the 'search as learning' topic, thus enabling the wider research community outside this seminar to directly benefit from our progress.
License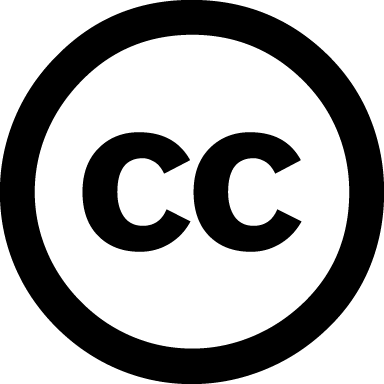 Creative Commons BY 3.0 Unported license

Kevyn Collins-Thompson, Preben Hansen, Claudia Hauff, and Claus-Peter Klas