https://www.dagstuhl.de/15421
October 11 – 16 , 2015, Dagstuhl Seminar 15421
Rack-scale Computing
Organizers
Babak Falsafi (EPFL – Lausanne, CH)
Tim Harris (Oracle Labs – Cambridge, GB)
Dushyanth Narayanan (Microsoft Research UK – Cambridge, GB)
David A. Patterson (University of California – Berkeley, US)
For support, please contact
Dagstuhl Service Team
Documents
Dagstuhl Report, Volume 5, Issue 10

Aims & Scope
List of Participants
Dagstuhl Seminar Schedule [pdf]

Summary
Rack-scale computing is an emerging research area concerned with how we design and program the machines used in data centers. Typically, these data centers are built from racks of equipment, with each rack containing dozens of discrete machines connected by Ethernet or by InfiniBand. Over the last few years researchers have started to weaken the boundaries between these individual machines, leading to new "rack-scale" systems. These architectures are being driven by the need to increase density and connectivity between servers, while lowering cost and power consumption.
Initial commercial systems provide high-density processor nodes connected through an in-machine interconnect to storage devices or to external network interfaces (e.g., HPE Moonshot, or SeaMicro Fabric Compute). Many ideas are now being explored in research projects -- e.g., the use of custom system-on-chip processors in place of commodity chips, the use of emerging non-volatile-memory technologies or stacked Flash in place of disks, and the use of silicon photonics and wireless links for communication within or between rack-scale systems. In addition, researchers are exploring how systems software, language runtime systems, and programming models can evolve for these new architectures.
This seminar sought to bring together researchers working on different parts of these problems. We structured the seminar around a small number of invited introductory talks (Section 4) accompanied by break-out sessions (Section 5) and a series of four poster sessions. The poster sessions permitted everyone to have an opportunity to present their own work (if they wished to), and enabled many parallel discussions to continue at the same time around different posters.
Summary text license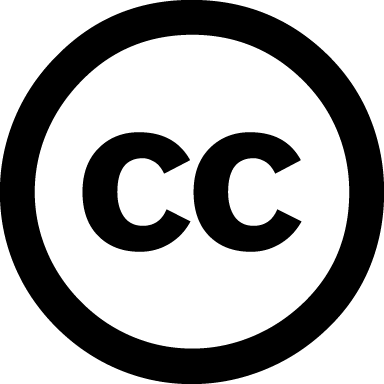 Creative Commons BY 3.0 Unported license
Babak Falsafi, Tim Harris, Dushyanth Narayanan, and David A. Patterson
Classification
Hardware
Operating Systems
Keywords
Rack-scale computing
Systems-on-Chip (SoC)
Interconnect networks
Operating systems
Language runtime systems