Dagstuhl Seminar 23131
Software Bug Detection: Challenges and Synergies
( Mar 26 – Mar 31, 2023 )
---
---
---
---
---
---
Questionnaire
How do you like this seminar? Please take a survey and receive results by email.
Questionnaire (Use personal credentials as created in DOOR to log in)
---
---
---
---
Overview. Software controls everything in our lives. Today more than ever. Hence, it is important to develop tools and techniques that can automatically test or verify the correctness, reliability, and security of our software systems. Researchers from different communities, both in research and industry, are working on different aspects of the automated discovery of such software bugs: What are effective approaches to discover software bugs as fast as possible? How can we formally verify the absence of bugs? Which guarantees do our approaches provide about the correctness, reliability, and security of the software when no bugs are discovered? Which concerns do practitioners have when bug finding tools are integrated into their development process? What are effective approaches to automatically mitigate, diagnose, or repair certain kinds of bugs?
Timeliness & Relevance to Industry. While these questions all revolve around the same problem, they are investigated in different research communities and often in isolation. It is time to bring together researchers from the different communities to identify synergies, to share our approaches, to discuss pitfalls, and to recognize the joint open challenges. We are hoping to maximize participation from industry to learn about key concerns in practice and effective recipes for the successful adoption and deployment of our bug finding tools. This Dagstuhl Seminar will lay the foundations for a cross-disciplinary research agenda in software bug detection that is grounded in practice.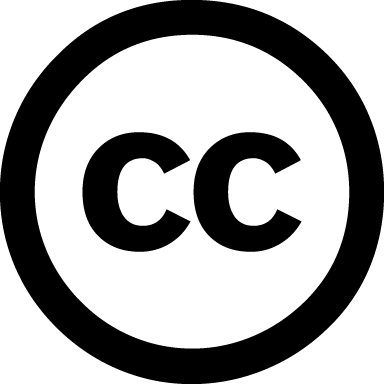 Creative Commons BY 4.0

Marcel Böhme, Maria Christakis, Rohan Padhye, and Andreas Zeller
---
---
Classification
Cryptography and Security
Programming Languages
Software Engineering
---
Keywords
bug finding
testing
verification
static analysis
human aspects
---