Dagstuhl Seminar 22442
Toward Scientific Evidence Standards in Empirical Computer Science
( Oct 30 – Nov 04, 2022 )
---
---
---
---
---
---
---
Many scientific fields of study use formally established evidence standards during the peer review and evaluation process, such as CONSORT (http://www.consort-statement.org) in medicine, the What Works Clearinghouse (https://ies.ed.gov/ncee/wwc/) in education, or the APA Journal Article Reporting Standards (JARS) in psychology (https://apastyle.apa.org/jars). The basis for these standards is community agreement on what to report in empirical studies. Such standards achieve two key goals. First, they make it easier to compare studies, facilitating replications which can provide confidence that multiple research teams can obtain the same results. Second, they establish community agreement on how to report on and evaluate studies using different methodologies.
The discipline of computer science does not have formalized evidence standards, even for major conferences or journals. This Dagstuhl Seminar has three primary objectives:
To establish a process for creating or adopting an existing evidence standard for empirical research in computer science.
To build a community of scholars that can discuss what a general standard should include.
To kickstart the discussion with scholars from software engineering, human computer interaction, and computer science education.
In order to better discuss and understand the implications of such standards across several empirical subfields of computer science and to facilitate adoption, our plan for the seminar includes having representatives from prominent journals in attendance.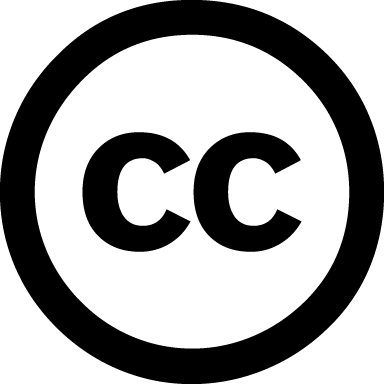 Creative Commons BY 4.0

Brett A. Becker, Christopher D. Hundhausen, Ciera Jaspan, Andreas Stefik, and Thomas Zimmermann
---
Brett A. Becker

(University College Dublin, IE)

[dblp]
Andrew Begel

(Carnegie Mellon University - Pittsburgh, US)

[dblp]
Michelle Craig

(University of Toronto, CA)

[dblp]
Andrew Duchowski

(Clemson University, US)

[dblp]
Neil Ernst

(University of Victoria, CA)

Arto Hellas

(Helsinki University of Technology, FI)

[dblp]
Christopher D. Hundhausen

(Oregon State University - Corvallis, US)

[dblp]
Ciera Jaspan

(Google - Mountain View, US)

[dblp]

Timothy Kluthe

(University of Nevada - Las Vegas, US)

Juho Leinonen

(Aalto University, FI)

Joseph Maguire

(University of Glasgow, GB)

Monica McGill

(CSEdResearch.org - Peoria, US)

Brad Myers

(Carnegie Mellon University - Pittsburgh, US)

[dblp]
Andrew Petersen

(University of Toronto Mississauga, CA)

[dblp]
Mauro Pezzè

(University of Lugano, CH)

[dblp]
Paul Ralph

(Dalhousie University - Halifax, CA)

Kate Sanders

(Rhode Island College - Providence, US)

[dblp]
Andreas Stefik

(University of Nevada - Las Vegas, US)

[dblp]
Claudia Szabo

(University of Adelaide, AU)

[dblp]
Jan Vahrenhold

(Universität Münster, DE)

[dblp]

Titus Winters

(Google - New York, US)

Aman Yadav

(Michigan State Universit - East Lansing, US)

[dblp]
---
Classification
Computers and Society
Human-Computer Interaction
Software Engineering
---
Keywords
Community Evidence Standards
Human Factors
---