Research Meeting 17463
Retreat for the Research Training Group "Adaptive Information Preparation from Heterogeneous Sources (AIPHES)"
( Nov 15 – Nov 17, 2017 )
---
---
---
---
---
AIPHES is an interdisciplinary Research Training Group (GRK 1994) funded by the DFG, the federal German research foundation. The research training group was launched in April 2015, and is led by Prof. Iryna Gurevych (UKP Lab) from the Computer Science Department of the Technische Universität Darmstadt. Participating partners are the Heidelberg University and the Heidelberg Institute for Theoretical Studies. AIPHES cooperates with leading international researchers in all research areas. The interdisciplinary research training group AIPHES. 11 PhD candidates, as well as postdoctoral researchers and associated researchers will collaborate under the guiding theme of multi-document summarization of heterogeneous resources.
In our yearly retreats, we look back upon individual achievements, foster discussions on opportunities for collaborations, and plan future activities.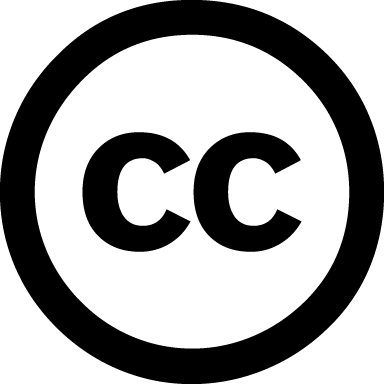 Creative Commons BY 3.0 DE

Johannes Fürnkranz
---
Related Seminars
Research Meeting 18453: Retreat for the Research Training Group "Adaptive Information Preparation from Heterogeneous Sources (AIPHES)" (2018-11-04 - 2018-11-07) (Details)
Research Meeting 19473: Retreat of the Research Training Group "Adaptive Information Preparation from Heterogeneous Sources" (AIPHES) (2019-11-18 - 2019-11-20) (Details)
---
Keywords
multi-document summarization
natural language processing
computational linguistics
information retrieval
machine learning
---