https://www.dagstuhl.de/22271
July 3 – 8 , 2022, Dagstuhl Seminar 22271
Algorithms for Participatory Democracy
Organizers
Markus Brill (TU Berlin, DE)
Jiehua Chen (TU Wien, AT)
Andreas Darmann (Universität Graz, AT)
David Pennock (Rutgers University – Piscataway, US)
For support, please contact
Jutka Gasiorowski for administrative matters
Marsha Kleinbauer for scientific matters
Dagstuhl Reports
As part of the mandatory documentation, participants are asked to submit their talk abstracts, working group results, etc. for publication in our series Dagstuhl Reports via the Dagstuhl Reports Submission System.
Documents
List of Participants
Shared Documents
Dagstuhl Seminar Wiki
Dagstuhl Seminar Schedule [pdf]

(Use personal credentials as created in DOOR to log in)
Motivation
Participatory democracy aims to make democratic processes more engaging and responsive by giving all citizens the opportunity to participate and express their preferences at many stages of decision-making processes beyond electing representatives. Enabled by modern information and communication technology, recent years have witnessed an increasing interest in participatory democracy systems. Participation at scale, however, gives rise to a number of algorithmic challenges. In this Dagstuhl Seminar, we will study algorithms for online decision-making platforms and for participatory budgeting processes. We will also explore how the use of currency within social choice can be employed to improve participatory decision-making systems.
In order to tackle the algorithmic challenges of modern-day participatory democracy, this Dagstuhl Seminar brings together methods, viewpoints, and approaches from different scientific fields such as computer science and economics, and, in particular, from computational social choice. The topics to be discussed in working groups as well as in both theory and practice talks include, but are not limited to:
aggregation methods in online decision-making platforms;
dynamic and strategic aspects of liquid democracy;
proportional representation in participatory democracy systems;
modeling complex preferences and incorporating fairness notions in participatory budgeting;
computational complexity of aggregation processes for different preference formats;
market-based approaches to the design of participatory budgeting elections;
aggregation of information prior to elections by the use of currency (e.g., by means of prediction markets or wagering mechanisms);
use of virtual currency to express utilities across candidates (e.g., by applying quadratic voting).
The goal of this Dagstuhl Seminar is to stimulate interaction between experts in computational social choice and related fields, and to promote an exchange of ideas between researchers and practitioners. The great atmosphere of a Dagstuhl Seminar, with informal meetings and social activities besides talks and working groups focused on specific topics, offers a unique possibility to bundle and bridge diverse research activities. This seminar aims to establish participatory democracy as a novel and socially relevant application area for computational social choice.
Motivation text license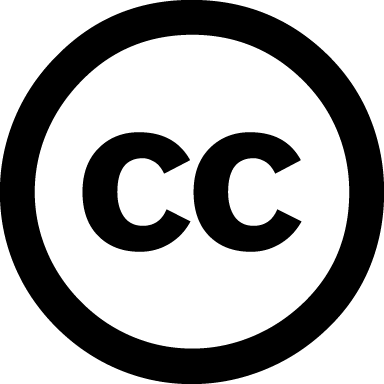 Creative Commons BY 4.0

Markus Brill, Jiehua Chen, Andreas Darmann, and David Pennock
Classification
Artificial Intelligence
Computer Science And Game Theory
Computers And Society
Keywords
Computational social choice
Online decision-making platforms
Participatory budgeting
Voting with currency