https://www.dagstuhl.de/22162
April 18 – 22 , 2022, Dagstuhl Seminar 22162
Urban Mobility Analytics
Organizers
Coordinators
For support, please contact
Documents
Summry
Seminar 22162 addressed recent trends in urban mobility analytics that are shaping the information available to transport planners, operators, and travellers. Seminar participants were particularly discussing how information can be provided that supports the critical transformation of urban mobility towards climate neutrality and other sustainability goals, i.e, that supports to change mobility behaviour.
The trends identified for this seminar were, on one hand, the rise of deep learning methods for massive data analytics, and on the other hand the emerging digital divide between those having massive data and those who haven't, which, in short, forms the challenges of academia for reproducible research. Massive data on urban mobility is collected by industry and transport authorities, with limited access outside, for various reasons. Also, the research and development capacity behind the closed doors of large transnational companies -- especially in the platform economy -- is arguably faster than the typical PhD process.
These challenges and opportunities were shaping the discussions where participants split into working groups on (a) ethics and the social good -- how can information trigger change in mobility behaviour; (b) methods and explainability; (c) benchmarking and datasets; and (d) applications.
The seminar had quite a diversity of participants, which was inspiring in all the discussions. Participants from industry gave talks about what happened behind their "closed doors', and further tutorials were introducing datasets, the principle of reproducible research, and European funding opportunities.
The industry partners showed great interest in collaboration with academia, however, the problem of data sharing was still considered as paramount. There are trends to open certain kinds of data, e.g. in aggregated form, or simulated data, or only based on contracts with certain institutions. Still, open data sharing remains to be a challenge.
Summary text license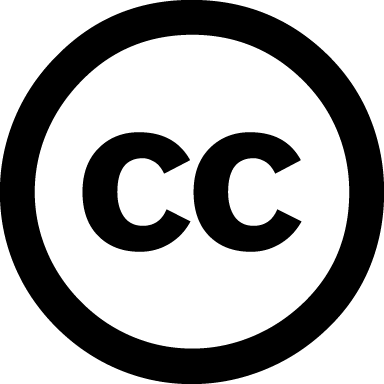 Creative Commons BY 4.0
Monika Sester, Martin Tomko, and Stephan Winter
Dagstuhl Seminar Series
Classification
Artificial Intelligence
Machine Learning
Multiagent Systems
Keywords
Machine learning
Deep learning
Massive data analytics
Travel prediction