https://www.dagstuhl.de/22121
March 20 – 25 , 2022, Dagstuhl Seminar 22121
3D Morphable Models and Beyond
Organizers
Bernhard Egger (Universität Erlangen-Nürnberg, DE)
William Smith (University of York, GB)
Christian Theobalt (MPI für Informatik – Saarbrücken, DE)
Stefanie Wuhrer (INRIA – Grenoble, FR)
The event is supported by:
For support, please contact
Dagstuhl Service Team
Documents
Dagstuhl Report, Volume 12, Issue 3

Aims & Scope
List of Participants
Shared Documents
Dagstuhl Seminar Schedule [pdf]

Summary
A total of 63 people were invited to the seminar in the first round of invitations. 39 people attended, with 15 of those attending the seminar virtually. Participants came from both academia and industry and at varying stages of their careers. As this seminar took place at the trailing end of the Covid-19 pandemic, it ran in a hybrid format, and for many attendees, Dagstuhl was the first in-person seminar in several years. Due to the fantastic facilities of the Dagstuhl campus, the hybrid format was a great success, enabling accessible and inclusive communication with remote participants. Daily Covid testing for those in-person ensured that everyone remained safe throughout the week. Eighteen presented their work in around 15-30 minute presentations; an abstract for each talk is included in this report.
Alongside traditional presentations, many sessions were left available for activities suggested by the seminar participants. These could involve workshops, discussions, presentations, or any other suggested format. During the week, participants could propose plans for the flexible sessions and the structure of the seminar became fixed as activities and topics for the sessions were provided. Summaries for the results of these flexible sessions are contained in this report. One slot was reserved for a joint group discussion on the ethical concerns of the research we are developing. This resulted in a vivid discussion on the steps we as a community should be taking to encourage the ethical use of the technology we are developing. One of the discussions that received broad support was the design of a cheap, open-source method for collecting camera calibrated illumination environments. This resulted in a Slack channel for the group of interested researchers and the pursuit of an early prototype design. We started the seminar with a short introduction from all participants. Everyone was given one slide to introduce themselves and asked to prepare a question, challenge or goal to discuss during the seminar.
Summary text license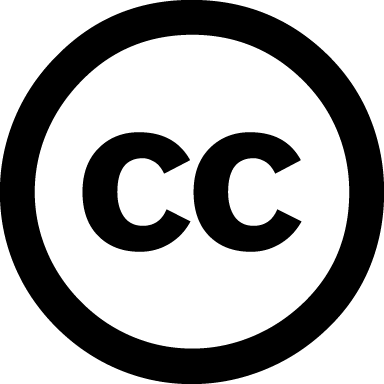 Creative Commons BY 4.0
James Gardner, Bernhard Egger, William Smith, Christian Theobalt, and Stefanie Wuhrer
Related Dagstuhl Seminar
Classification
Computer Vision And Pattern Recognition
Graphics
Machine Learning
Keywords
Analysis-by-Synthesis
Generative Models
Implicit Representations
Neural Rendering
Inverse Rendering