https://www.dagstuhl.de/21091
February 28 – March 5 , 2021, Dagstuhl Seminar 21091
CANCELLED

Algorithmic Foundations of Programmable Matter

Due to the Covid-19 pandemic, this seminar was cancelled.
Organizers
Aaron Becker (University of Houston, US)
Sándor Fekete (TU Braunschweig, DE)
Irina Kostitsyna (TU Eindhoven, NL)
Matthew J. Patitz (University of Arkansas – Fayetteville, US)
Damien Woods (National University of Ireland – Maynooth, IE)
For support, please contact
Dagstuhl Service Team
Motivation
"Algorithmic Foundations of Programmable Matter" is an area that designs models and algorithms for materials that can change their physical properties in a programmable fashion or based on external stimuli. Many research areas have already been brought together, with connections to distributed computing, computational geometry, self-assembly, and swarm robotics, but the number of problems that have been identified so far is limited. In this Dagstuhl Seminar, we will significantly broaden the range of problems by seeking inspiration from researchers in areas where programmable matter promises to have a major impact in the future: engineering, physics and biological systems. Each of these areas also have their specific characteristics and challenges making them particularly interesting for this seminar: physics with its very small components, space technologies and engineering with their extremely large structures, and biology with its extremely complex structures. As a second objective, we will intensify interactions between participants towards concrete outcomes, which was successfully initiated during the previous Dagstuhl Seminar (18331, Algorithmic Foundations of Programmable Matter).
Motivation text license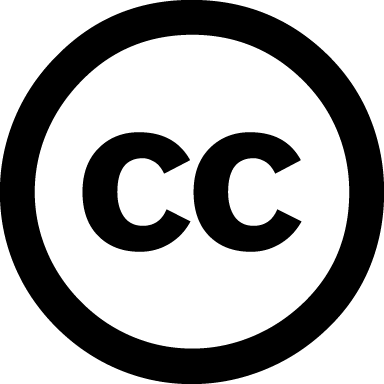 Creative Commons BY 3.0 DE

Aaron Becker, Sándor Fekete, Irina Kostitsyna, Matthew J. Patitz, Christian Scheideler, and Damien Woods
Dagstuhl Seminar Series
Classification
Artificial Intelligence / Robotics
Bioinformatics
Data Structures / Algorithms / Complexity
Keywords
Programmable matter
Distributed algorithms
Robotics
Self-assembly
Reconfiguration