https://www.dagstuhl.de/20462
November 8 – 13 , 2020, Dagstuhl Seminar 20462
CANCELLED

Eat-IT: Interactive Food

Due to the Covid-19 pandemic, this seminar was cancelled. A related Dagstuhl Seminar was scheduled to July 3 – 8 , 2022 – Seminar 22272.
Organizers
Masahiko Inami (University of Tokyo, JP)
Sohyeong Kim (Stanford University, US)
Florian 'Floyd' Mueller (Monash University – Clayton, AU)
Marianna Obrist (University of Sussex – Brighton, GB)
For support, please contact
Dagstuhl Service Team
Motivation
Eating is a basic human need. In recent years, technology has transformed how we produce, distribute, prepare and even eat as well as experience food (for examples see deserts using virtual reality headsets, projection mapping on dinner plates and 3D-printed food in Michelin-star restaurants). Especially within the field of Human-Computer Interaction (HCI) there is a growing interest in understanding the design of technology to support eating experiences. Computer science can make a significant contribution here, as it allows to a) embed data into food (such as calorie expenditure through sports trackers that get reflected in the amount and presentation of the food, drawing from visualization techniques; b) use persuasive technology to promote healthier eating choices (drawing from technology-augmented behaviour change); c) draw from big data across suppliers to help chefs and home makers to choose more sustainable produce (drawing from internet of things kitchen and shopping appliances); d) employ mixed-reality to facilitate novel eating interactions (drawing from multimodal interaction design theory) e) use machine learning to sense eating responses and in return help people make better future eating choices (drawing from biosensors that detect mood eating or when people are full); f) develop robots that support and augment cooking and serving actions. Interaction designers will need to engage with these different disciplines in order to employ those novel opportunities and turn them into compelling interactive food experiences. The aim of this Dagstuhl Seminar is therefore to bring together experts and stakeholders with different backgrounds from academia and industry in order to discuss important challenges and opportunities across the relationship between food and computer science, jointly shaping and formulating actionable strategies on how interactive food can benefit from computer science yet not distract from the eating experience itself. With this seminar, we want to enable a healthy and inclusive debate on the interwoven future of food and computer science.
Motivation text license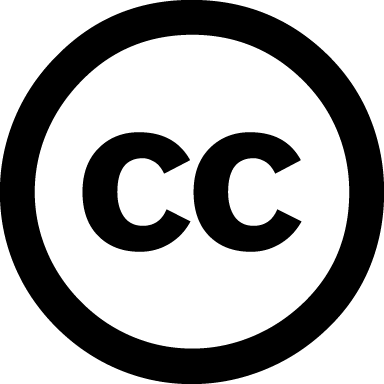 Creative Commons BY 3.0 DE

Masahiko Inami, Sohyeong Kim, Florian Mueller, and Marianna Obrist
Related Dagstuhl Seminar
Classification
Human-Computer Interaction
Keywords
Interaction Design
Multisensory interaction
Nutrition
Health
Human-Food Interaction