https://www.dagstuhl.de/18071
February 11 – 16 , 2018, Dagstuhl Seminar 18071
Planning and Operations Research
Organizers
J. Christopher Beck (University of Toronto, CA)
Daniele Magazzeni (King's College London, GB)
Gabriele Röger (Universität Basel, CH)
Willem-Jan Van Hoeve (Carnegie Mellon University – Pittsburgh, US)
For support, please contact
Dagstuhl Service Team
Documents
Dagstuhl Report, Volume 8, Issue 2

Aims & Scope
List of Participants
Shared Documents
Dagstuhl's Impact: Documents available
Dagstuhl Seminar Wiki
Dagstuhl Seminar Schedule [pdf]

(Use seminar number and access code to log in)
Summary
This seminar brought together leading experts in the fields of AI planning, constraint programming and operations research. These areas historically come from different roots but are all concerned with supporting decision making in complex systems which a huge space of interacting options. While the approach and focus is different, some concepts have been developed in multiple areas and some solution techniques are or could be transfered. There is also a growing intersection of the areas that considers hybrid problems or uses solvers developed in one area to solve problems from a different area, for example by compiling planning problems into MIP or by using CP for subproblems in a MIP solver. Solvers of a different community are often used as black boxes and the deeper understanding of each other's area of expertise that was developed in this seminar will help to foster collaboration and transfer knowledge between the areas.
The seminar started with eleven short but intense tutorials on Monday and Tuesday morning. The tutorials on Monday conveyed the basics of AI Planning, MIP, and CP. They also already introduced the main connections between the fields by talking about compilations from planning to CP and MIP and using LPs as heuristics in planning. The tutorials on Tuesday delved deeper into areas that became the focus of discussion later in the seminar, such as non-deterministic planning, Markov decision processes, and decision diagrams. Front-loading these tutorials worked well to bring everyone up to speed and created a good basis for the rest of the seminar.
The rest of the seminar was organized into working groups that included one to three short presentations followed by a longer discussion all focused on a central topic. Three of these sessions were organized as break-out sessions where the participants split into two groups, each discussion one topic and then reconvening to present the main points discussed in each group to each other. The schedule for each day was created on the evening before which kept the topics flexible and allowed the organizers to include topics that came up during the discussion. Notes on each of the working groups and abstracts of the tutorials are included in the rest of this report.
Summary text license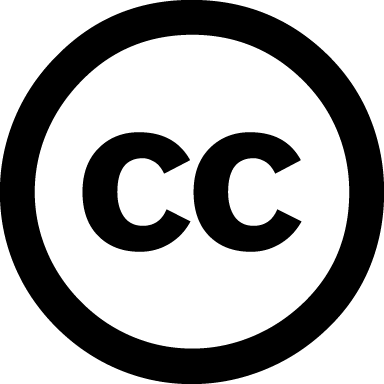 Creative Commons BY 3.0 Unported license
Florian Pommerening
Classification
Artificial Intelligence / Robotics
Modelling / Simulation
Optimization / Scheduling
Keywords
Artificial Intelligence
Operations Research
Automated Planning and Scheduling
Real-World Applications