https://www.dagstuhl.de/17412
October 8 – 11 , 2017, Dagstuhl Seminar 17412
Internet of People
Organizers
Elizabeth M. Belding (University of California – Santa Barbara, US)
Jörg Ott (TU München, DE)
Andrea Passarella (CNR – Pisa, IT)
Peter Reichl (Universität Wien, AT)
For support, please contact
Dagstuhl Service Team
Documents
Dagstuhl Report, Volume 7, Issue 10

Aims & Scope
List of Participants
Dagstuhl Seminar Schedule [pdf]

Summary
The key objective of the seminar was to bring together a diverse group of researchers and practitioners to reflect on technological and social issues related to the emerging concept of Internet of People (IoP). The group of attendees was composed of 28 people with diverse expertise on the various areas of Internet, coming from Europe, US, Asia and Australia.
The group worked for two and a half days, and the work was organised on (i) seed talks, (ii) snippet talks on selected research topics related to IoP, and (iii) parallel group work. The group sessions were particularly productive, and attendees worked on many topics. Specifically, they covered the following topics: (i) IoP definition, (ii) IoP use cases, (iii) IoP and people; (iv) Privacy, security and trust; (v) IoP architecture, and (vi) transition towards IoP. Over the last day, the group again split in three sub-groups, to focus on conclusions and follow-up activities. Specifically, the three groups produced (i) guidelines for IoP toolkits, (ii) a possible IoP research agenda, and (iii) an IoP manifesto.
We managed to bring together a quite balanced group of 32 people with expertise in the design and implementation of wireless ad hoc networks of various types, human-computer interaction, community informatics, urban interaction design, ethnography, media studies, arts and design.
The main take-home message from the seminar is that IoP is an emerging research topic with a lot of potential. It spans many aspects, including but not limited to the set of topics identified for the group work. Each of the group works provided concrete guidelines on the selected topics, possibly providing focused research agenda for the future.
Most of all, we are very happy that attendees greatly enjoyed the seminar, including those attending for the first time a Dagstuhl event (about one third). We do believe that the seminar laid the grounds for future fruitful collaborations, and helped a lot in shaping the key ideas of the emerging research topic of IoP.
Summary text license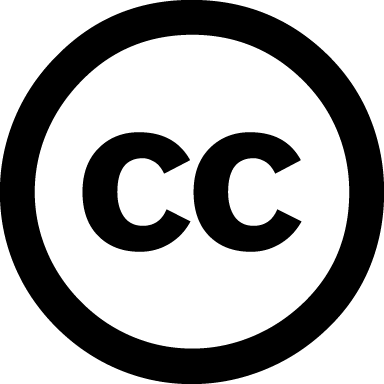 Creative Commons BY 3.0 Unported license
Elizabeth M. Belding, Jörg Ott, Andrea Passarella, and Peter Reichl
Classification
Mobile Computing
Society / Human-computer Interaction
World Wide Web / Internet
Keywords
Internet design
Next Generation Internet
Human-centric Internet
Social-aware Internet