https://www.dagstuhl.de/16281
July 10 – 13 , 2016, Dagstuhl Seminar 16281
Network Latency Control in Data Centres
Organizers
Mohammad Alizadeh Attar (MIT – Cambridge, US)
Jon Crowcroft (University of Cambridge, GB)
Lars Eggert (NetApp Deutschland GmbH – Kirchheim, DE)
Klaus Wehrle (RWTH Aachen, DE)
For support, please contact
Dagstuhl Service Team
Documents
Dagstuhl Report, Volume 6, Issue 7

Aims & Scope
List of Participants
Dagstuhl's Impact: Documents available

Summary
Data centres are at the heart of the modern Internet. They host web services, social networking, cloud computing and are increasingly used by operators to host virtual network functions. All these services have one thing in common: they require extremely low latency communication in the data centre. Consequently we have seen the birth of a new field in networking research - data centre latency control.
Unlike the earlier generation of high-performance computing clusters, data centres have tended to use commodity off-the-shelf servers and switches, and run standard operating systems. However, traditional networking equipment and TCP-IP stacks were designed for wide-area networks, where the goal is to maximize throughput, and the control loop between end systems is measured in 10s of milliseconds. By contrast, data centres operate on timescales that are several orders of magnitude lower. And while throughput is important, the plentiful bandwidth of data centre networks makes throughput a secondary concern to latency.
This seminar explored existing and future techniques for controlling data centre latency across the entire software and hardware stack, including in-network solutions, end-host solutions, and others. The aims of the seminar are to foster closer collaboration between academic researchers, industry, and operators. 38 researchers attended the multidisciplinary seminar. Over the course of the 3-day seminar, seven presentations were given on various aspects of data center networking. Taking the presentations as input, the workshop then broke into six working groups to discuss research aspects of latency control. The seminar was concluded by voting and discussing on possible conclusions from our discussions. Each conclusion was discussed briefly, then voted on. The outcome of the breakout session as well as the concluding statements are summarized in this report.
Summary text license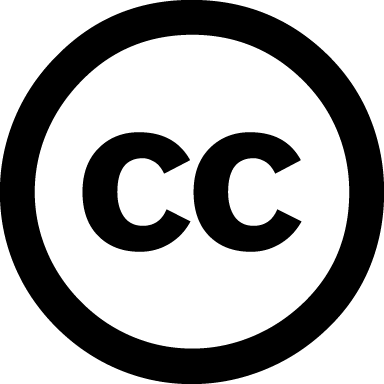 Creative Commons BY 3.0 Unported license
Oliver Hohlfeld and Mohammad Alizadeh Attar and Jon Crowcroft and Lars Eggert and Klaus Wehrle
Classification
Networks
Operating Systems
Optimization / Scheduling
Keywords
Network architecture
Data centres
Latency
Resource control
Scheduling
End-to-end transport protocols.