https://www.dagstuhl.de/13402
September 29 – October 4 , 2013, Dagstuhl Seminar 13402
Physical-Cyber-Social Computing
Organizers
Ramesh Jain (University of California – Irvine, US)
Amit P. Sheth (Wright State University – Dayton, US)
Steffen Staab (Universität Koblenz-Landau, DE)
Markus Strohmaier (Universität Koblenz-Landau, DE)
Coordinators
Payam M. Barnaghi (University of Surrey, GB)
For support, please contact
Dagstuhl Service Team
Documents
Due to maintenance activity, guest services will be restricted or not available on January 26th 2022 from 2 PM to 8 PM UTC. We regret the inconvenience caused.
Dagstuhl Report, Volume 3, Issue 9

Aims & Scope
List of Participants
Dagstuhl Seminar Schedule [pdf]

Summary
Miniaturisation, progress with energy issues and cost reductions have resulted in rapid growth in deployment of networked devices and sensing, tightly connecting the physical word with the cyber-world as well as interconnected humans bringing along them virtual social interactions.. The number of devices connected to the Internet already exceeds the number of people on earth and is estimated to grow to 50 billion devices by 2020. The resulting system called Internet of Things (IoT) incorporates a number of technologies including wireless sensor networks, pervasive computing, ambient intelligence, distributed systems and context-aware computing. With growing adoption of smart-phones and social media, citizens or human-in-the-loop sensing and resulting user generated data and data generated by user carried devices have also become key sources of data and information about the physical world and corresponding events. Data from all these sources will result in tremendous volume, large variety and rapid changes (velocity). The combination of cyber-physical and social data can help us to understand events and changes in our surrounding environments better, monitor and control buildings, homes and city infrastructures, provide better healthcare and elderly care services among many other applications. To make efficient use of the physical-cyber-social data, integration and processing of data from various heterogeneous sources is necessary. Providing interoperable information representation and extracting actionable knowledge from deluge of human and machine sensory data are the key issues. We refer to the new computing capabilities needed to exploit all these types of data to enable advanced applications as physical-cyber-social computing.
Summary text license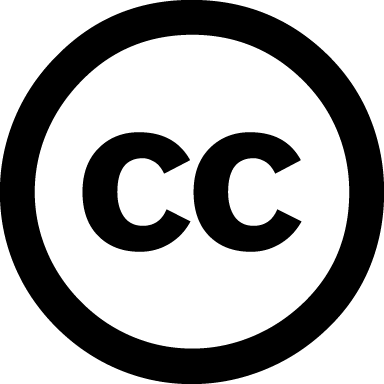 Creative Commons BY 3.0 Unported license
Amit P. Sheth and Payam Barnaghi and Markus Strohmaier and Ramesh Jain and Steffen Staab
Classification
Hardware
Semantics / Formal Methods
Society / Human-computer Interaction
Keywords
Semantic sensor networks
Web of Things
Internet of Things
Semantic interoperability and context
Social computing
Collective intelligence
Situation-awareness
Human and machine perception
Computing for human experience
Social life networks
Da