06.06.21 - 11.06.21, Seminar 21232
Human-Computer Interaction to Support Work and Wellbeing in Mobile Environments
The following text appeared on our web pages prior to the seminar, and was included as part of the invitation.
Motivation
We live in a world where ubiquitous computing devices are becoming parts of the fabric of our lives. Yet, for all the improvements in mobile computing devices, we are still at the beginning of what will be a revolutionary change in our ability to use technology everywhere and at all times. One reason for the upcoming change is the fact that artificial intelligence coupled with improved computational power will allow mobile devices to provide services that were not possible before. Furthermore, high-speed wireless connectivity is becoming available in ever more places, and devices are increasing energy-efficiency so that they can be used for extended periods of time while on the go. Building on these advancements novel human-computer interaction techniques will be developed that will support our work and wellbeing in myriad contexts, including (although not limited to) automated vehicles, museums, and sports.
So, how will we interact with the devices in mobile environments of our near (and not-so-near) future? Designing human-computer interaction for work and wellbeing tasks in mobile environments is a multi-dimensional problem. Key dimensions of this field will be the basis for the research questions that we plan to address:
What are the manual, visual, auditory, and cognitive demands of tasks in mobile environments?
What are the aspects of mobile contexts that affect how people work and play in mobile environments?
How do we support (safe) task switching?
How do we leverage advanced HCI technologies to support work and wellbeing activities in mobile environments?
These questions are interrelated and cannot be fruitfully analyzed in isolation. Thus, while we introduce these questions separately, at the Dagstuhl Seminar we will discuss them considering their interconnected nature. To promote this approach, we invite computer scientists/engineers, electrical engineers, interaction designers, UI/UX designers, and psychologists from industry and academia to join this Dagstuhl Seminar.
We expect the following key results from the Dagstuhl Seminar:
1. List of challenges and hypotheses. The most significant contribution of the seminar will be a list of important challenges, or research problems, and accompanying hypotheses. We expect that in the coming 3 to 10 years these problems and hypotheses will serve as inspiration for the research of the seminar attendees, and more broadly the communities involved in designing user interfaces that support work and play in mobile environments.
Roadmap(s) for research. The workshop report will include a roadmap for addressing the challenges and hypotheses – the roadmap will outline proposed research collaborations, as well as current, and recommended new, funding mechanisms. Furthermore, the roadmap will lay out plans for disseminating results such that members of our community are well-informed, and such that they can effectively interact with researchers and practitioners in related communities, such as human-computer interaction, human-factors, user experience, automotive engineering, psychology, and economics.
License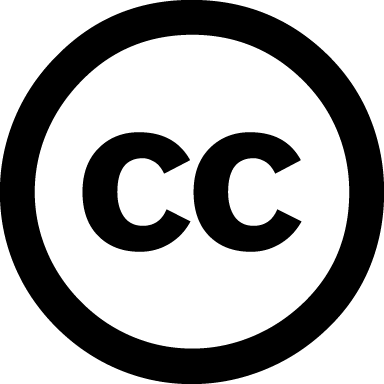 Creative Commons BY 3.0 DE

Stephen Brewster, Andrew Kun, Andreas Riener, and Orit Shaer