17.02.19 - 22.02.19, Seminar 19082
AI for the Social Good
The following text appeared on our web pages prior to the seminar, and was included as part of the invitation.
Motivation
Artificial intelligence (AI) and machine learning (ML) have made impressive progress in the last few years. Long-standing challenges like Go have fallen, the technology has entered daily use via the vision, speech, or translation capabilities in billions of smartphones. The pace of research progress shows no signs of slowing down, and demand for talent is unprecedented. Our goal is to ensure that the social good does not become an afterthought, but that the technology is applied in contexts where the need for it is most urgent and its potential impact is highest.
The ideal partners for academics to reach this goal are NGOs, because they already pursue this goal, have rich domain knowledge, and vast networks with (non)governmental actors in developing countries. Such collaborations benefit both sides: on the one hand, the ML techniques can help with prediction, data analysis, modelling, or decision making. On the other hand, the NGOs' intervention contexts contain many non-standard conditions, like missing data, side-effects, or multiple competing objectives, all of which are fascinating research challenges in themselves for AI and ML academics, but which can be turned into massive windows of opportunities to solve technology-related challenges of NGOs and hence increase the efficiency and effectiveness of NGOs' work. And of course, publication impact is substantially enhanced when a method has real-world impact.
This Dagstuhl Seminar is a first stage; it brings together researchers and practitioners from diverse areas of machine learning with stakeholders from a range of NGOs. The primary aim is to establish an improved understanding of each side's challenges and constraints, and enable new collaborations. However, we will quickly leave abstract considerations behind, working together and iterating on some concrete technology-related challenges presented by NGO stakeholders in the form of a hackathon. The seminar aims for a blend of senior thinkers, hands-on coders, and domain experts, each with unique background or skills.
We believe that the intimacy of the Dagstuhl venue is perfect for constructive communication and exchange. The planned outcomes are:
some pilot showcases of AI and ML applications for technology-related challenges of NGOs,
raised awareness of technology-related challenges of NGOs in the AI community,
new interdisciplinary collaborations,
seeds for publications, and
preparations for focused follow-up meetings.
License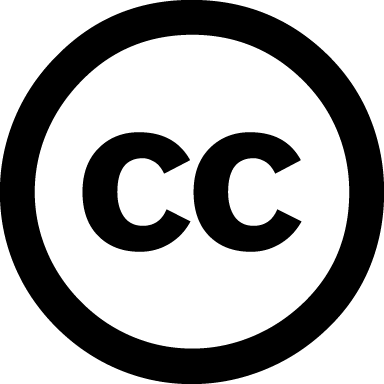 Creative Commons BY 3.0 DE

Claudia Clopath, Ruben De Winne, Emtiyaz Khan, and Tom Schaul