Dagstuhl Seminar 9511
Computational Geometry
( Mar 13 – Mar 17, 1995 )
---
---
Organizers
B. Chazelle

H. Alt

R. Seidel
---
---
---
The Fourth Dagstuhl Seminar on Computational Geometry was organized by Helmut Alt (Freie Universität Berlin), Bernard Chazelle (Princeton University) and Raimund Seidel (Universität des Saarlandes).
35 talks were given by 37 participants from 11 countries. 11 participants came from the US, 9 from Germany, 4 from Canada, 3 from the Netherlands, 2 from Austria, France and Israel, and 1 from Hungary, the UK, Singapore and Japan.
The Dagstuhl-Seminar-Report contains the abstract of all the 35 talks, in the order as they were given at the meeting, as well as a report on the open problem session.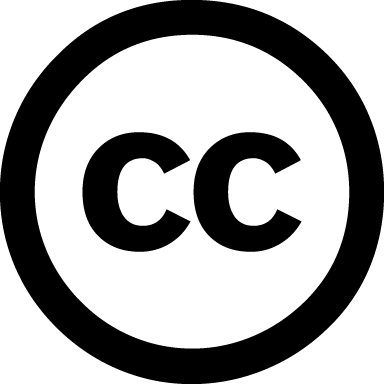 Creative Commons BY 3.0 Unported license

---
B. Chazelle

H. Alt

R. Seidel
---
---