Dagstuhl Seminar 9443
Environment Modelling and Motion Planning for Autonomous Robots
( Oct 24 – Oct 28, 1994 )
---
---
Organizers
H. Bunke

H. Noltemeier

T. Kanade
---
---
---
Impacts
Modelling and planning for sensor based intelligent robot systems - Bunke, Horst; Kanade, Takeo; Noltemeier, Hartmut - Singapore : World Scientific, 1995. - IX, 496 S - (Series in machine perception and artificial intelligence; 21). ISBN: 981-02-2238-6.
---
This Dagstuhl seminar was jointly organized by Professors Horst Bunke (University of Bern, Switzerland), Hartmut Noltemeier (University of Würzburg, Germany), and Takeo Kanade (Carnegie Mellon University, Pittsburgh, PA). It brought together 34 participants from 10 different countries (Australia, Austria, Denmark, France, Germany, Japan, The Netherlands, Spain, Switzerland, and USA). A total of 31 presentations were given.
The topic of the seminar was of interdisciplinary character addressing problems from different areas such as processing and interpretation of sensory input; multisensor fusion; active vision; static and dynamic robot environment modelling; motion planning for autonomous vehicles, robot arms, end effectors; reactive behavior; knowledge represen— tation for spatial and spatial-temporal reasoning; knowledge acquisition and learning for autonomous robots; architectures and implementation; special applications in manufacturing, medicine, and space exploration. All talks were accompanied by lively discussions. A video session with impressive demonstrations of the state of the art in robotics research was held on the evening of Tuesday, October 25. An excursion to Trier was organized on the afternoon of Wednesday, October 26.
All participants took great benefit from the presentations and the exchange of ideas. Also, many new contacts were established during the seminar. Schloss Dagstuhl with its superb facilities was an ideal location that greatly contributed to the success of the seminar.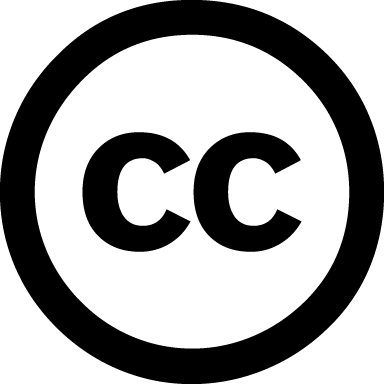 Creative Commons BY 3.0 Unported license

---
H. Bunke

H. Noltemeier

T. Kanade
---