Dagstuhl Seminar 9411
Theoretical Foundations of Computer Vision
( Mar 14 – Mar 18, 1994 )
---
---
Organizers
F. Solina

R. Klette

W. Kropatsch
---
---
---
Impacts
Theoretical foundations of computer vision - Kropatsch, Walter G; Klette, Reinhard; Solina, Franc; Rudolf F. Albrecht - Wien : Springer, 1996. - 256 S - (Computing supplement; 11). ISBN: 3-211-82730-7.
---
This workshop is the seventh on this topic (Weißig 1982, 1984, 1988, Mirow/Fleeth 1986, Mägdesprung 1990, Buckow /Märkische Schweiz 1992). Typically, there were no restrictions on contents as far as theoretical issues were selected for presentation. Some previous workshops had a specified main topic as "Digital Geometry" or "AI and Vision".
This seventh workshop did cover a broad range of fields: Active Vision, Shape Reconstruction, Segmentation, Invariance, Models, Morphology, Digital Theory, Image Processing and Applications. Still it is surprising that during the Workshop there was an intense interest of all participants in these diverse fields. However, several issues have been identified to be of essential interest, e.g. the need of nonlinear operators, the transition between analog and discrete representations, or the integration of visual processing with decision marking. These issues have been addressed in the oral presentations and were intensively discussed during the week in one of the comfortable rooms of the castle.
The last but not the least important result of this workshop was bringing together of scientists from Western and Eastern Europe as well as US that helped to understand different views in the vision community.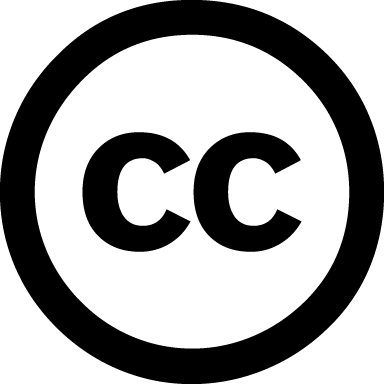 Creative Commons BY 3.0 Unported license

---
F. Solina

R. Klette

W. Kropatsch
---
---