Dagstuhl Seminar 9233
3rd International Workshop on User Modeling
( Aug 10 – Aug 14, 1992 )
---
---
---
---
---
Impacts
UM92 : third international workshop on user modeling : International Conference and Research Center for Computer Science (IBFI), Schloss Dagstuhl, Wadern, Germany, August 9 - 13, 1992 : proceedings - Andre, Elisabeth; Cohen, Robin; Graf, Winfried H.; Kass, Bob; Paris, Cecile L.; Wahlster, Wolfgang - Kaiserslautern : DFKI, 1992. - IX, 254 S - (Document / Deutsches Forschungszentrum für künstliche Intelligenz; 9217).
---
The International Workshop on User Modeling series is the main international gathering for researchers in the field of User Modeling, and the principal forum for the presentation of research by this community. This report comprises the abstracts of the papers selected for presentation at the Third International Workshop on User Modeling (UM92) that was held from August 9 to August 13, 1992 at the International Conference and Research Center for Computer Science (IBFI) at Schloß Dagstuhl, Germany.
Following on from the two previous International Workshops on User Modeling that took place in Maria Laach, Germany (1986) and in Honolulu, Hawaii (1990), UM92 brought together forty active researchers in the area of User Modeling, drawing researchers from several disciplines, such as Artificial Intelligence, Linguistics, Psychology, Education and Intelligent Tutoring Systems, Computer-Human Interaction and Interface Design. The workshop focused on new and recent developments, with emphasis on the following topics:
Formal Representations of User Models (Belief Modeling)
Psychological Foundations and Cognitive Modeling
Empirical Studies
User Interfaces and Natural Language Generation
Plan Recognition
Student Modeling
The workshop was organized to allow for:
Paper presentations, organized into sessions chaired by a commentator who directed general discussion at the end of each session;
Panel discussions; and
Parallel discussion groups on specific sub-topics, with all participants from the parallel groups later joined together for sharing of new insights.
60 researchers were invited to submit papers for the workshop. From these researchers 31 papers were received and reviewed by an international program committee of leading researchers in the field that was chaired by Robin Cohen, Bob Kass and Cécile Paris. We would like to thank the additional reviewers:
Douglas Appelt, Susan Brennan,i Beatrice Cahour, Gerhard Fischer, Brad Goodman, Jim Greer, Jürgen Krause, Diane Litman, Michael McTear, Alex Quilici, John Self, Bruce Spencer, Peter van Beek, Ursula Wolz, Ingrid Zukerman for their help.
Local Arrangements were handled by Elisabeth André, Winfried Graf and Wolfgang Wahlster of the German Research Center for Artificial Intelligence (DFKI).
The workshop organizers decided thatthe best papers of the workshop would be sent for publication in the User Modeling and User Adapted Interaction journal after the workshop.
We would like to thank the International Conference and Research Centerfor Computer Science (IBFI) for the financial support and the IBFI staff for their assistance with arranging the workshop as well as DFKI, SIGART and ACL for additional sponsoring.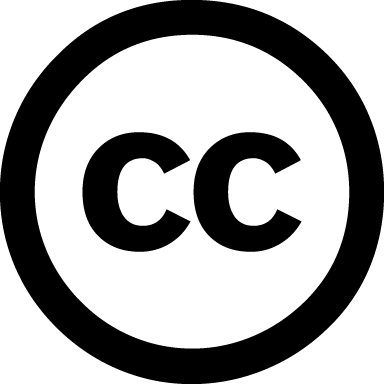 Creative Commons BY 3.0 Unported license

---
---