Dagstuhl Seminar 9141
Computational Geometry
( Oct 07 – Oct 11, 1991 )
---
---
Organizers
B. Chazelle

E. Welzl

H. Alt
---
---
---
The second Dagstuhl Seminar on Computational Geometry was organized by Helmut Alt (FU Berlin),Bernard Chazelle(Princeton University)and Emo Welzl(FU Berlin). The 31 participants came from 8 countries,12 of them came from North America and Israel.
29 lectures were given at the seminar, covering quite a number of topics in computational geometry. Unlike last year, there was no special concentration on any subject. In fact, there were talks on graph algorithms, parallel algorithms, motion planning, application-oriented problems, numerical robustness, similarity and congruence, randomized algorithms, dynamic algorithms, and a talk on implementations.
As last year, an open problem session was held on Monday evening, chaired by Micha Sharir. It was stated that most of the problem discussed in last year's session had been solved(or at least some progress had been made). Let us hope that this year's session(reported hereby Micha Sharir) will prove as fruitful.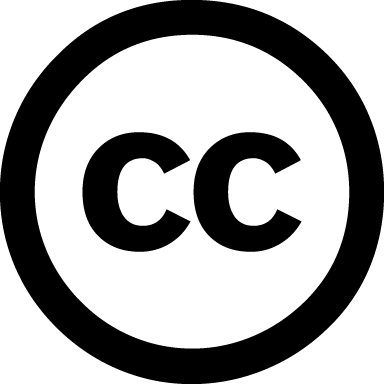 Creative Commons BY 3.0 Unported license

---
B. Chazelle

E. Welzl

H. Alt
---
---