26.03.17 - 29.03.17, Seminar 17132
Opportunities and Risks of Blockchain Technologies
Diese Seminarbeschreibung wurde vor dem Seminar auf unseren Webseiten veröffentlicht und bei der Einladung zum Seminar verwendet.
Motivation
Blockchain-based applications such as Bitcoin or Ethereum are emerging technologies, but a dramatic increase in industrial and academic interest in the technology is evident. Start-­‐ups and large financial players are working intensely on blockchain-based applications, making this one of the most promising drivers of financial innovation. However, the design and implementation of blockchain-based systems requires deep technical know-how;how in various areas, as well as consideration of economic and societal issues.
These opportunities and challenges provide the starting point for the Dagstuhl Seminar where we will analyze and synthesize the current body of knowledge on the emerging landscape of blockchain technologies. We link cryptographic economic systems to already established research streams around trust-related issues in payment systems and digital currencies, and digital asset management.
The seminar aims for creating a research roadmap and prioritized agenda for the international scientific community concerned with investigating blockchain bases developments. The seminar provides a venue to present findings, develop research collaboration and debate the risks and opportunities of blockchain technology and related services. As the seminar is addressing leading edge developments, weespecially encourage studies of innovative services created. We seek research position statements, case studies, and practitioner reports related to blockchain followed by new service development and their implications.
Topics include but are not limited to:
Actors in blockchain value chain
Transformation of novel currencies to old currencies
Standards and interfaces related to blockchain
New payment and smart contract platforms
Blockchain developers and communities
Business model destruction/creation caused by blockchain and smart contracts in general
Novel approaches to development of blockchain applications
Legal issues with smart contracts
Relationship and interplay of open source and blockchain technology
Challenges of implementing business logics in smart contracts
Limits of blockchain applications in large distributed transaction systems
Implications for existing and rise of new business models
License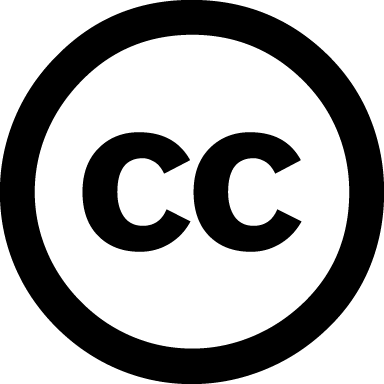 Creative Commons BY 3.0 Unported license

Roman Beck, Christian Becker, Juho Lindman, and Matti Rossi