https://www.dagstuhl.de/21291
July 18 – 23 , 2021, Dagstuhl Seminar 21291
CANCELLED

Algorithms and Law

Due to the Covid-19 pandemic, this seminar was cancelled.
Organizers
Josef Drexl (MPI for Innovation and Competition – München, DE)
Niva Elkin-Koren (University of Haifa, IL)
Michal Feldman (Tel Aviv University, IL)
Shafi Goldwasser (MIT – Cambridge, US)
Inbal Talgam-Cohen (Technion – Haifa, IL)
For support, please contact
Dagstuhl Service Team
Motivation
Two decades ago, Lawrence Lessig famously stated that "code is law", speaking to the importance of computer code as a central regulating force in the Internet age. Today, as the usage of algorithms in society is exploding, it is becoming increasingly clear that "algorithms are law". Algorithms have been infiltrating – and increasingly governing – every aspect of our lives as individuals and as a society. This necessitates an interdisciplinary effort between computer science and law, aimed at bridging the gap between the performance of algorithmic systems and legal standards.
This seminar will continue and expand upon a Simons Institute 2020 workshop sharing the same theme, with an emphasis on the international research community and both the civil and common law perspectives. It will bring together researchers from two main areas: (1) algorithm design (broadly construed); and (2) law (including law & technology and law & economics). We will tackle questions such as: Are notions like privacy or fairness formulated in a compatible way across computer science and law? How severely does applying a legal standard limit an algorithm's performance? How can we make an algorithm sufficiently transparent to be evaluated by legal experts? These questions will be discussed in the contest of a diverse range of topics, including privacy in data analysis, fairness in algorithmic decision-making, duty of care in autonomous driving, free speech in algorithmic content moderation, and free competition in algorithmic pricing.
Motivation text license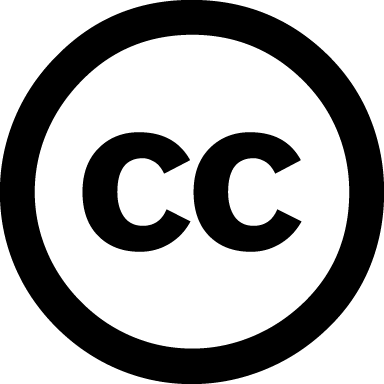 Creative Commons BY 3.0 DE

Josef Drexl, Niva Elkin-Koren, Michal Feldman, Shafi Goldwasser, and Inbal Talgam-Cohen
Classification
Data Structures / Algorithms / Complexity
Keywords
Societal concerns in algorithm design
Differential privacy
Fairness in algorithmic decision making
Autonomous driving
Algorithmic content moderation