https://www.dagstuhl.de/19411
October 6 – 11 , 2019, Dagstuhl Seminar 19411
Social Agents for Teamwork and Group Interactions
Organizers
Elisabeth André (Universität Augsburg, DE)
Ana Paiva (INESC-ID – Porto Salvo, PT)
Julie Shah (MIT – Cambridge, US)
Selma Šabanovic (Indiana University – Bloomington, US)
For support, please contact
Dagstuhl Service Team
Documents
Dagstuhl Report, Volume 9, Issue 10

Aims & Scope
List of Participants
Dagstuhl's Impact: Documents available
Dagstuhl Seminar Schedule [pdf]

Summary
As artificial agents and social robots become more prominent in our lives, they will also increasingly become parts of the groups and teams in which people spend much of their time. The objective of this Dagstuhl Seminar was to explore and discuss theories, methods, and techniques for building embodied social agents (including robots) that can operate in groups as members of a mixed team consisting of humans and agents. Recent advances in AI, and particularly in conversational agents, are likely to lead to an increased placement of agents in groups, covering a variety of application scenarios including healthcare, education, the workplace, and the home. Platforms such as Amazon Echo, Google Home, and new social robots such as Nao, Pepper, and Aibo facilitate such placement. Studies with robots in open-ended environments, including homes and public spaces, also suggest that people often engage with robots in such contexts in groups, rather than just individually. Yet, existing research on human-agent interaction and human-robot interaction so far focuses mostly on one-on-one interactions between a human and a social agent. To stimulate growing research in settings where one or more humans interact with multiple agents or robots, this seminar focused on human-agent communication, interaction, and teamwork in groups. As such, we discussed how agents shape the dynamics of groups, how agents and robots are able to perceive other members of a group and how they relate to each other, and how to move from one-to-one interactions to multi-party interactions of agents and humans in groups and teams. By bringing together researchers from different communities, such as human-robot interaction, multi-agent systems, social psychology, and organizational studies, we aim to generate common ground and new approaches in this interdisciplinary area. While this new domain of inquiry relies on existing research at the intersection between AI, robotics, and the social sciences, our aim is to highlight open questions that current work has not sufficiently addressed.
Summary text license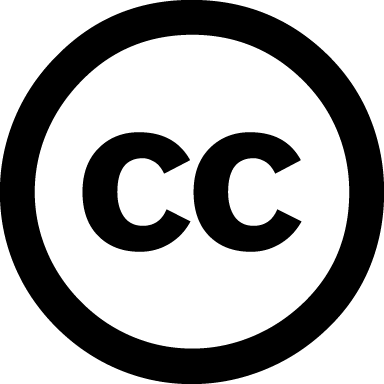 Creative Commons BY 3.0 Unported license
Elisabeth André, Ana Paiva, Julie Shah, and Selma Šabanovic
Classification
Artificial Intelligence / Robotics
Keywords
Social agents
Social robotics
Multi-agent systems
Human-agent interaction
Groups and teams.