https://www.dagstuhl.de/18322
August 5 – 10 , 2018, Dagstuhl Seminar 18322
Human-Computer Integration
Organizers
Jonathan Grudin (Microsoft Research – Redmond, US)
Kristina Höök (KTH Royal Institute of Technology – Stockholm, SE)
Pattie Maes (MIT – Cambridge, US)
Florian Mueller (RMIT University – Melbourne, AU)
For support, please contact
Annette Beyer for administrative matters
Shida Kunz for scientific matters
Dagstuhl Reports
As part of the mandatory documentation, participants are asked to submit their talk abstracts, working group results, etc. for publication in our series Dagstuhl Reports via the Dagstuhl Reports Submission System.
Documents
List of Participants
Shared Documents
Dagstuhl Seminar Wiki

(Use seminar number and access code to log in)
Motivation
The rise of technology that supports a partnership between user and computer highlights an opportunity for a new era of "human-computer integration", contrasting the previously dominant paradigm of computers functioning as tools. This seminar focuses on embodied integration, where a computer tightly integrates with the person's body. Although an increasing number of systems are emerging, a thorough understanding of how to design such systems is notably absent. The reason for this is the limited knowledge about how such embodied partnerships unfold, and what underlying theory could guide such developments. This seminar brings together leading experts from industry and academia, including those who are central to the development of products and ideas such as wearables, on-body robotics, and exertion systems. The goal is to address key questions around the design of embodied integration and to jump-start collaborations to pioneer new approaches for a human-computer integration future.
License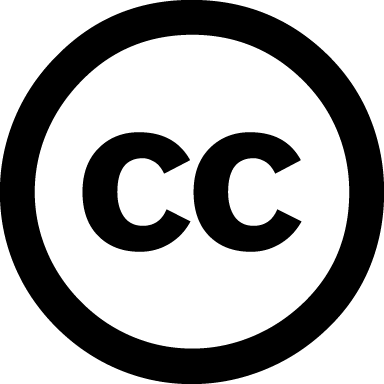 Creative Commons BY 3.0 DE

Jonathan Grudin, Kristina Höök, Pattie Maes, and Florian Mueller
Classification
Artificial Intelligence / Robotics
Mobile Computing
Society / Human-computer Interaction
Keywords
Embodiment
Mobile computing
CSCW