https://www.dagstuhl.de/17082
February 19 – 22 , 2017, Dagstuhl Seminar 17082
Shape-Changing Interfaces
Organizers
Jason Alexander (Lancaster University, GB)
Sean Follmer (Stanford University, US)
Kasper Hornbaek (University of Copenhagen, DK)
Anne Roudaut (University of Bristol, GB)
For support, please contact
Dagstuhl Service Team
Documents
Dagstuhl Report, Volume 7, Issue 2

Aims & Scope
List of Participants
Dagstuhl's Impact: Documents available

Summary
The Shape-Changing Interfaces Dagstuhl seminar aimed to bring together researchers from the disciplines of Computer Science, Design, Engineering, Robotics and Material Science to strenghten this new communinity, discuss grand challenges, form a research agenda, and to create opportunities for active collaborations.
Shape-changing interfaces use changes in physical geometry to convey input and output and are emerging as an alternative interaction method for communicating with computers. Discussions at the seminar were based around three key themes: (1) The technologies involved in shape-change, including soft and modular robotics, smart materials, and mechanical actuation. (2) The design of shape-changing interfaces, including their key application areas, and their industrial and interaction design. (3) The user experience of shape-changing interfaces, including evaluations of such interfaces and psycho-physical evaluation results.
To encourage active discussion, the seminar had no keynote speakers, but instead used brainstorming activities and small working-groups to understand challenges, explore the literature, and plan an agenda. Specifically, the following sessions were run:
[Benefits and Applications of Shape-Change:] A whole-group brainstorming session developed categories of benefits and potential application areas for shape-changing interfaces.
[Related Work:] Small working-groups focused on one of five related-work areas (materials, hardware, experience and interaction, design, or applications), researched, and then presented summaries of the five ground-breaking and five most over-looked works in that sub-field.
[Grand Challenges:] A whole-group brainstorming session generated ideas and themes of grand challenges, small working groups then took a theme and dug deeper into the challenge, generating avenues of work and research agendas.
[Worst Case Scenarios:] To understand why this field could fail, a brainstorming exercise asked participants to develop a series of `failure' situations---these were used as a method of creating awareness of the reasons progress in this field could stall.
[Personal Reflections:] To conclude the seminar, four participants were asked to provide their personal reflections on the experience, and their key take-home messages.
The seminar was attended by 25 researchers from around the world; all of who found the experience invaluable. This report outlines the key findings of these sessions.
Summary text license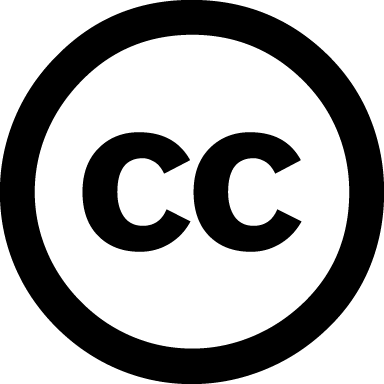 Creative Commons BY 3.0 Unported license
Jason Alexander, Sean Follmer, Kasper Hornbaek, and Anne Roudaut
Classification
Society / Human-computer Interaction
Keywords
Shape-changing interfaces
User interfaces
Materials
Robotics
Smart materials