Dagstuhl Seminar 9522
Computing with Faulty Inputs
( May 29 – Jun 02, 1995 )
---
---
Organizers
E. Triesch

J. Spencer

M. Aigner
---
---
---
The seminary was concerned with questions arising in computing when the inputs to the computation can be corrupted. Such studies have implications for the manipulation, retrieval and transmission in the presence of errors and noise and they are related to many fields in Computer Science, Mathematics and Information Theory. Important technical tools come, e. g., from combinatorial search theory and the study of computational models (such as circuits, decision trees and branching programs) under the influence of random noise at the inputs.
The number of participants was rather small which was certainly due to the fact that the STOC meeting was held at the same time. As a consequence, almost all speakers gave 60 minutes talks (including discussion). These long lectures covered a wide range of topics and were appreciated very much by the participants.
There was also ample opportunity to discuss the topics of joint interest in the stimulating environment of Schloß Dagstuhl.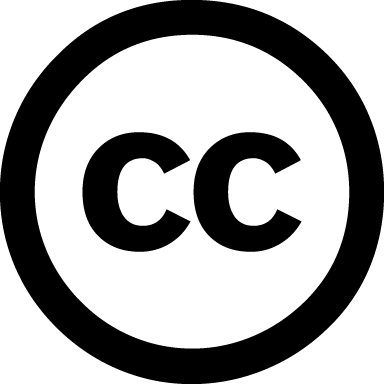 Creative Commons BY 3.0 Unported license

---
E. Triesch

J. Spencer

M. Aigner
---