Dagstuhl Seminar 9232
Symbolic, algebraic and validated numerical Computation
( Aug 03 – Aug 07, 1992 )
---
---
Organizers
F. Krückeberg

J.H. Davenport

R.E. Moore

S. Rump
---
---
---
The first Dagstuhl Seminar on Symbolic, Algebraic and Validated Numerical Computation was organized by J. H. Davenport, Bath, F. Krückeberg, Bonn, R. E. Moore, Columbus, and S. M. Rump, Hamburg. It brought together 32 participants from 5 countries, 7 participants came from overseas.
The 26 talks covered a wide range of topics of the three areas Computer Algebra, Validated Computation, and Numerical Computation. The aim of the seminar was to bring together experts of those three areas to discuss common interests.
Both Computer Algebra and Validated Computation aim on computing correct results on the computer. Here correct is to be understand in a mathematical sense including all model, discretization and rounding errors. Both approaches can benefit from Numerical Computation by validating an error bound for an approximation.
In the talks we saw some algorithms with result verification for finite dimensional as well as infinite dimensional problems, a promising global optimization algorithm, an interesting approach to analyze the sensitivity of algebraic problems, and hybrid algorithms combining two or even three of the main areas of the conference. Moreover, we saw a number of practical applications.
Everybody enjoyed the very pleasant atmosphere, the excellent food and the surroundings inviting to intensive discussions and recreational hiking.
We would like to express our thanks to all who contributed to the conference and to the administration of the Dagstuhl center for their excellent job.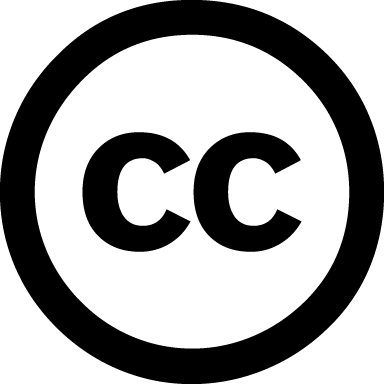 Creative Commons BY 3.0 Unported license

---
F. Krückeberg

J.H. Davenport

R.E. Moore

S. Rump
---