Dagstuhl Seminar 9226
Algorithms and Number Theory
( Jun 22 – Jun 26, 1992 )
---
---
Organizers
A.M. Odlyzko

H. Niederreiter

H.G. Zimmer

J. Buchmann
---
---
---
The main interest of this workshop was the theory and practice of algorithms in number theory. The conference covered algorithms for factoring integers and polynomials, discrete logarithms, quadratic forms, diophantine equations, elliptic and hyperelliptic curves, and number fields.
The 35 participants of this workshop came from 10 countries. Besides the formal program, there was ample time for free discussions and informal meetings between participants. The nice setup of the Dagstuhl Institute made this workshop a very enjoyable experience.
The organizers would like to thank everyone who contributed to the success of this meeting.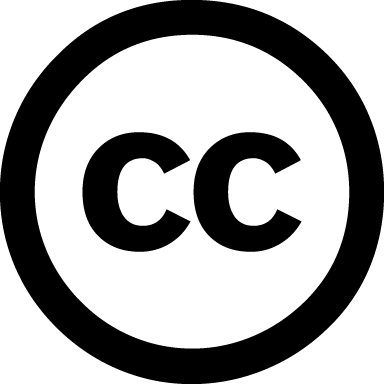 Creative Commons BY 3.0 DE

---
A.M. Odlyzko

H. Niederreiter

H.G. Zimmer

J. Buchmann
---
---