Dagstuhl Seminar 9212
Foundations of Information Systems Specification and Design
( Mar 16 – Mar 19, 1992 )
---
---
Organizers
A. Sernadas

H.-D. Ehrich

J.A. Goguen
---
---
---
Information systems are reactive systems with a (typically large) data or knowledge base. Thus, information systems specification and design brings areas together which have developed separately so far: reactive systems design emphasizing processes and concurrency, database design emphasizing conceptual and "logical" data modeling, and knowledge base design emphasizing knowledge representation and reasoning.
Whereas single aspects in these areas are well understood,there is no coherent conceptual basis for the entire spectrum of information systems design. A better understanding of fundamental issues,however,is essential for progress in this field.
The purpose of the workshop was to bring together experts who have made substantial contributions to foundations in one or more of these areas, covering semantics, logics and proof theory, language features and methodological issues. Unifying approaches addressing aspects of several areas were especially looked for. Among these, the object-oriented paradigm and its theoretical foundation was a major focus of the Workshop, but alternative approaches were also well represented.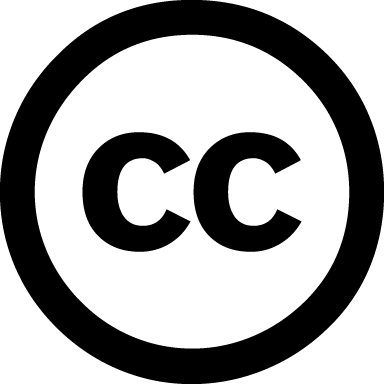 Creative Commons BY 3.0 DE

---
A. Sernadas

H.-D. Ehrich

J.A. Goguen
---