Dagstuhl Seminar 9149
Efficient Interpolation Algorithms
( Dec 02 – Dec 06, 1991 )
---
---
Organizers
A. Dress

M. Karpinski

M. Singer
---
---
---
The main interest of this Workshop was in the design and analysis of efficient sequential and parallel interpolation algorithms for a number of boolean, rational, group theoretic and algebraic problems. A special emphasis was on the relatively new classes of problems in the so called sparse (or arithmetic-circuit) representations. The various applications in combinatorial optimization, computational geometry, learning theory, computer algebra, and in algebraic complexity theory have been also discussed.
The 27 participants of this workshop came from 5 countries. Besides the formal program there has been an ample time for free discussions and informal meetings between participants. The nice setup of the Dagstuhl Institute made this workshop a very enjoyable experience.
The organizers would like to thank everyone who contributed to the success of this meeting.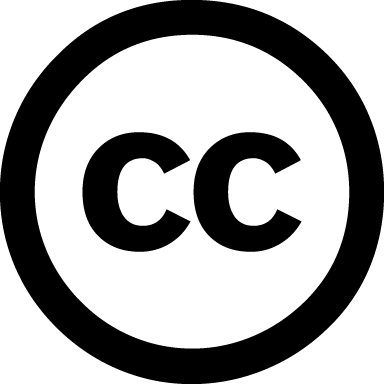 Creative Commons BY 3.0 Unported license

---
A. Dress

M. Karpinski

M. Singer
---