Dagstuhl Seminar 9145
Data Structures
( Nov 04 – Nov 08, 1991 )
---
---
Organizers
D. Wood

H. Noltemeier

T. Ottmann
---
---
---
The first Dagstuhl seminar on Data Structures was organized by Hartmut Noltemeier (Universität Würzburg), Thomas Ottmann (Universität Freiburg) and Derick Wood (University of Waterloo, Ontario). It was a pleasure to recognize the international acclaim the Seminar has found; the 30 participants came from 10 countries. 29 contributions were given: 27 talks on various topics within the field of data structures, 1 software demonstration and a very lively open-problems-session on Tuesday night.
Although the field of data structures is by now a classic one and at least as old as Computer Science itself, it just happened to have a renaissance and a rapidly growing number of challenging questions. This is partially due to challenges coming from distributed environments, object oriented programming paradigm and the need for persistent data structures as well as from problems of knowledge representation, but especially from new advanced applications too.
This seminar brought together a lot of researchers to focus upon these topics and to exchange new results and questions. Everybody was impressed by the quality of the presentations, a major part of them with exciting new results. They acknowledged the importance of such research exchange at Schloß Dagstuhl.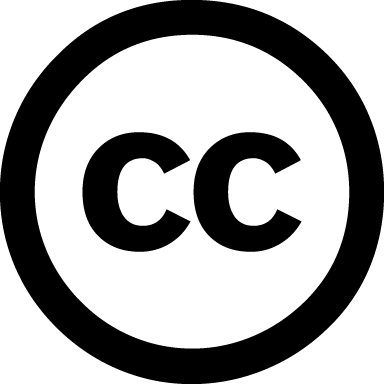 Creative Commons BY 3.0 Unported license

---
D. Wood

H. Noltemeier

T. Ottmann
---
---