Dagstuhl Perspectives Workshop 18262
10 Years of Web Science: Closing The Loop
( Jun 24 – Jun 29, 2018 )
---
---
---
---
---
---
---
---
The Web changes the world and the world changes the Web. In order to understand this interaction, Web Science was launched as a field about 10 years ago [1]. Web Science seeks to understand the past and present of the Web and to shape its future by understanding the Web and its many different aspects: mathematical underpinnings, technical engineering, and social and legal impacts [2].
Ten years later the Web reaches far beyond computer science, which in the early days, laid out the technical foundations. The vast amount of research that has been undertaken in the last ten years in Web Science mostly refers to analytics in order to understand the online activities of individuals and communities. Research also links these digital traces to analysis of offline activities that are shaped by and shape the Web.
However, scientific investigation of the Web as a complex sociotechnical system should also include experimental methods that test research hypotheses in controlled environments.
Some notable efforts in this direction already exist. Facebook, for example, manipulated the feeds of random users by controlling the amount of positive and negative posts in a psychological study to examine how emotions can be spread on social media [3]. The study resulted in interesting findings like moods being contagious, however the users who were selected for the emotion-altering project experiment were not asked for explicit permission.
Such incidents have provoked widespread public concern, and it is clear that there is a lack of agreement, expertise and ethics knowledge about how to do experimental Web research. The scale, reach and immediacy of the Web makes this a hugely promising approach for Web Science. But, currently there is no agreement, expertise, or ethics knowledge on how to go from Web Analytics to experimentation and intervention.
The main objective of this Dagstuhl Perspectives Workshop is how to do robust, scientifically interesting Web experimentation without violating ethical and legal norms. This is of concern to Web Science researchers across all disciplines. Accordingly, the workshop seeks the widest possible input and collaboration in order to achieve our objective.
References
T. Berners-Lee, W. Hall, J. Hendler, N. Shadbolt, and D. Weitzner, Creating a Science of the Web, Science, 311, 2006.
Web science manifesto. http://www.webscience.org/manifesto/. Accessed: 2017-04-15.
Facebook tinkers with users emotions in news feed experiment, stirring outcry. https://www.nytimes.com/2014/06/30/technology/facebook-tinkers-with-users-emotions-in-news-feed-experiment-stirring-outcry.html. Accessed: 2017-04-15.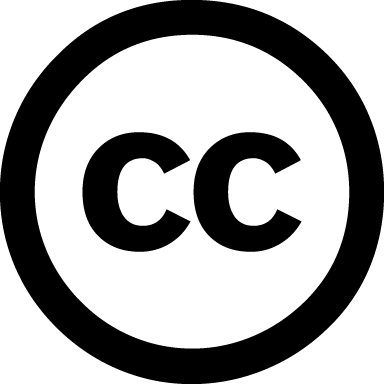 Creative Commons BY 3.0 DE

Susan Halford, James A. Hendler, Erini Ntoutsi, and Steffen Staab
---
This Dagstuhl Seminar aimed at bringing together researchers from different disciplines related to Web Science, namely computer science, sociology, philosophy and law to discuss on future of Web Science and how it can stay faithful to its initial mission for societal good. Several recent incidents like the online psychological experiment by Facebook have provoked widespread public concern regarding the effect of such experiments and interventions and there is no agreement on expertise and ethics knowledge about how to do Web experimental research.
The Web is a complex sociotechnical system where humans and (intelligent) machines interact in unexpected ways; such hybrid societies of natural and artificial intelligence raise new challenges for Web Science which go beyond technical challenges into ethical, legal and societal implications. The role of Artificial Intelligence in these developments was discussed extensively in terms of both opportunities and risks.
Based on the discussions and inputs from all participants, we have split the discussion into three main working groups:
Working group on innovative methods for Web Science
Working group on values
Working group on Web Science and Artificial Intelligence
The group will continue its work in the aforementioned topics and a manifesto is foreseen to be ready by the end of the year.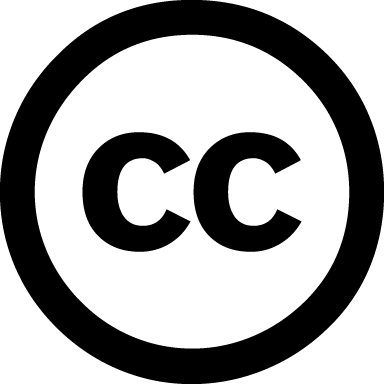 Creative Commons BY 3.0 Unported license

Eirini Ntoutsi
---
---
Classification
society / human-computer interaction
world wide web / internet
---
Keywords
Web Science
Social Experiments
Intervention
Nudging
---