https://www.dagstuhl.de/20272
June 28 – July 3 , 2020, Dagstuhl Seminar 20272
POSTPONED

Designing the Human-Machine Symbiosis

In view of the current coronavirus epidemic Schloss Dagstuhl has suspended its seminar operations – for the time being until August 15th, 2020. The affected seminars are postponed indefinitely. We will reschedule them after our operations will have resumed. (See announcement)
Organizers
Ellen Yi-Luen Do (University of Colorado – Boulder, US)
Kristina Höök (KTH Royal Institute of Technology – Kista, SE)
Pattie Maes (MIT – Cambridge, US)
Florian Mueller (Monash University – Clayton, AU)
For support, please contact
Annette Beyer for administrative matters
Shida Kunz for scientific matters
Dagstuhl Reports
As part of the mandatory documentation, participants are asked to submit their talk abstracts, working group results, etc. for publication in our series Dagstuhl Reports via the Dagstuhl Reports Submission System.
Documents
List of Participants
Shared Documents
Dagstuhl Seminar Wiki

(Use personal credentials as created in DOOR to log in)
Motivation
Our understanding of computers simply executing tasks is changing towards one where the human and machine enter a symbiosis: computers are increasingly extending human capacity by integrating with bodily senses, thanks to sensor and actuator advances as well as enhanced software developments. Wearables, augmented reality, exoskeletons and implantable devices are all emerging trends that mark the beginning of such a human-machine symbiosis. What is still missing, though, is a thorough understanding of how to design such symbiotic user experiences in a systematic way, as, despite the increase of associated systems entering the market, there is a lack of understanding of how such a human-machine symbiosis emerges and what theoretical frameworks underlie it. This Dagstuhl Seminar invites experts from both industry and academia in order to bring together leaders from so far independent streams of investigation to work on a coherent approach to human-machine symbiosis that engages a holistic perspective while considering also societal and ethical issues.
Motivation text license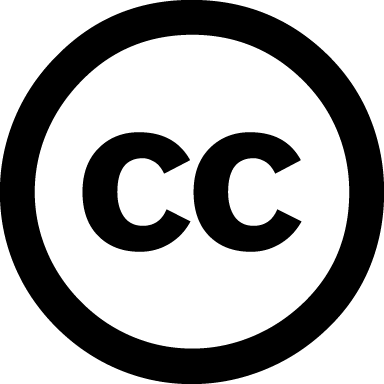 Creative Commons BY 3.0 DE

Ellen Yi-Luen Do, Kristina Höök, Pattie Maes, and Florian Mueller
Related Dagstuhl Seminar
Classification
Mobile Computing
Society / Human-computer Interaction
Keywords
Embodiment
Mobile computing
Wearables
Bodily extensions