https://www.dagstuhl.de/19471
November 17 – 22 , 2019, Dagstuhl Seminar 19471
BOTse: Bots in Software Engineering
Organizers
James D. Herbsleb (Carnegie Mellon University – Pittsburgh, US)
Carolyn Penstein Rosé (Carnegie Mellon University – Pittsburgh, US)
Alexander Serebrenik (TU Eindhoven, NL)
Margaret-Anne Storey (University of Victoria, CA)
Thomas Zimmermann (Microsoft Corporation – Redmond, US)
For support, please contact
Dagstuhl Service Team
Documents
Dagstuhl Report, Volume 9, Issue 11

Aims & Scope
List of Participants
Dagstuhl's Impact: Documents available

Summary
This Dagstuhl seminar brought researchers and practitioners together from multiple research communities with disparate views of what bots are and what they can do for software engineering. The goals were to understand how bots are used today, how they could be used in innovative ways in the future, how the use of bots can be compared and synthesized, and to identify and share risks and challenges that may emerge from using bots in practice. pagebreak
Bots, often called chatbots, are considered by some to be computer programs that provide a conversational style interface for interacting with software services, while others consider bots to be any semi-autonomous software service that may or may not take on a human-like persona.
Regardless of the definition of what makes a bot a bot, bots are found in many domains such as shopping, entertainment, education, and personal productivity. In software development, bots are rapidly becoming a de facto interface for developers and end users to interact with software services in a myriad of ways: e.g., bots are used to fetch or share information, extract and analyze data, detect and monitor events and activities in communication and social media, connect developers with key stakeholders or with other tools, and provide feedback and recommendations on individual and collaborative tasks.
Through this Dagstuhl Seminar, we aimed to gain important insights on how bots may play a role in improving software development productivity and in enhancing collaborative software development. In particular we discussed how bots, with or without a conversational UI, may play a prominent role in software practice. We gathered literature and resources on how bots can have an impact on development processes, software quality, and on end users. The goal was to channel previously siloed communities and through this confluence forge a common vision and plot next steps that might leverage the variety of expertise and push forward both the research and the practices related to bots. The activities were meant to surface the difficult questions and tensions that arise when one looks beyond what at first blush appears to be a superficial distinction, but in fact touches upon core values and driving questions that define the boundaries between fields.
Summary text license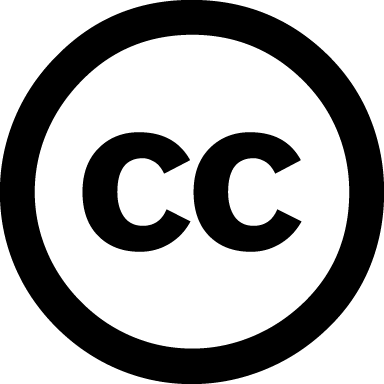 Creative Commons BY 3.0 Unported license
James D. Herbsleb, Carolyn Penstein Rosé, Alexander Serebrenik, Margaret-Anne Storey, and Thomas Zimmermann
Classification
Society / Human-computer Interaction
Software Engineering
Keywords
Software engineering
Bots
Chatbots
Automated software development
Collaborative software development
DevOps
CSCW
NLP