https://www.dagstuhl.de/19291
July 14 – 19 , 2019, Dagstuhl Seminar 19291
Values in Computing
Organizers
Christoph Becker (University of Toronto, CA)
Gregor Engels (Universität Paderborn, DE)
Andrew Feenberg (Simon Fraser University – Burnaby, CA)
Maria Angela Ferrario (Lancaster University, GB)
Geraldine Fitzpatrick (TU Wien, AT)
For support, please contact
Dagstuhl Service Team
Documents
List of Participants
Shared Documents
Dagstuhl Seminar Wiki
Dagstuhl Seminar Schedule [pdf]

(Use seminar number and access code to log in)
Motivation
"Values are the facts of the future" (Feenberg, A., 2010)
As we watch digital technology unleashing its power on personal, social, and organizational aspects of human life, we also witness its embroilment in software scandals and questionably 'smart' micro- targeting practices of people's emotions and deeply held values at an unprecedented scale. The organizers of this seminar argue that the time is up for shifting the focus from understanding how digital technologies can change people's lives and behavior to a better understanding how such technologies 'behave', whether by design or by use and 'appropriation'.
This seminar stems from the need to look into approaches and methods to empirically and systematically study the values underpinning computing research, education, and industry. The overarching goal is to support the next generation of computing professionals with the deliberative and critical skills necessary to tell what values are worth pursuing in computing research, education, and industry from those that are potentially harmful to self and society.
Values are deeply held principles guiding decisions of individuals, groups, and organizations. Computing technologies are inevitably affected by values. However, some aspects often referred to as 'values', such as the financial value of a software product, are more easily quantified during decision making processes than others, such as the impact that a technology may have on equality in society. As a result, less measurable values are often dismissed during decision making processes as lacking evidence.
Yet, research shows that these values tend to be more strongly associated with responsible and sustainable practices than more commonly quantified ones. This is particularly problematic since it indicates that the systems we design are likely to be inadequate for tackling complex societal challenges such as environmental change, demographic shifts, and health-related issues that so often computing technologies are asked to address.
This seminar aims to unpack the complex relations between values, computing technologies and society. It does so by bringing together practitioners and researchers from several areas within and beyond computer science, including human computer interaction, software engineering, computer ethics, moral philosophy, philosophy of technology, investigative data science, and critical data studies.
We plan to examine concrete case studies through diverse disciplinary perspectives relevant to the study of values in computing research, development, and education. The Seminar aims to create two types of outcomes: a research agenda to be included in the Dagstuhl Report; and a jointly designed 'Values in Computing' teaching module, to be piloted across a selection of participating universities.
Motivation text license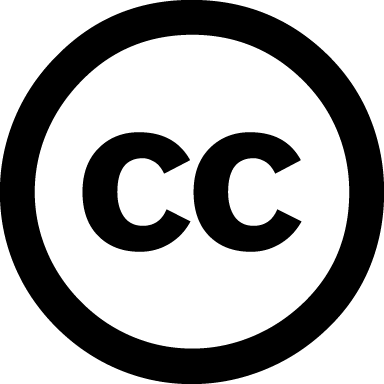 Creative Commons BY 3.0 DE

Christoph Becker, Gregor Engels, Andrew Feenberg, Maria Angela Ferrario, and Geraldine Fitzpatrick
Classification
Society / Human-computer Interaction
Software Engineering
Keywords
Computing in society
Responsible innovation
Sustainability informatics
Computer ethics
Philosophy of technology and moral philosophy.