https://www.dagstuhl.de/18261
June 24 – 29 , 2018, Dagstuhl Seminar 18261
Discipline Convergence in Networked Systems
Organizers
Yungang Bao (Chinese Academy of Sciences – Beijing, CN)
Lars Eggert (NetApp Deutschland GmbH – Kirchheim, DE)
Simon Peter (University of Texas – Austin, US)
Noa Zilberman (University of Cambridge, GB)
For support, please contact
Simone Schilke for administrative matters
Shida Kunz for scientific matters
Dagstuhl Reports
As part of the mandatory documentation, participants are asked to submit their talk abstracts, working group results, etc. for publication in our series Dagstuhl Reports via the Dagstuhl Reports Submission System.
Documents
List of Participants
Shared Documents
Dagstuhl Seminar Wiki
Dagstuhl Seminar Schedule [pdf]

(Use seminar number and access code to log in)
Motivation
Networked computing systems have reached a watershed, as the amount of networked-data generated by user applications exceeds the processing capability of any single computer. This requires an integrated system design, unlike the traditional layered approaches. This seminar will therefore bring together experts from the operating systems, distributed systems, computer architecture, networks, storage and databases communities, to advance the state of the art in discipline convergence in networked systems. The networking community has advanced in giant leaps, making high bandwidth networking and software-defined networking (SDN) commodity. Furthermore, the advent of network function virtualization (NFV) has started the convergence of computing technologies and networking technologies. The computing community, on the other hand, struggled to overcome power density limitations, resource-efficiency and quality-of-service etc. for cloud computing as well as end host computing (or edge computing), and cannot keep up. Revolutionary networked system design approaches are now emerging, seeking to increase performance, efficiency and security through the convergence of disciplines: compute, storage and networking. This seminar will investigate both hardware and software challenges, and attempt to bridge the gaps between different communities in order to compensate the challenges in some areas with emerging breakthroughs from other areas.
License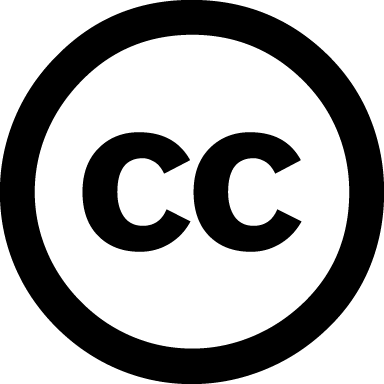 Creative Commons BY 3.0 DE

Yungang Bao, Lars Eggert, Simon Peter, and Noa Zilberman
Classification
Hardware
Networks
Operating Systems
Keywords
Networked systems
Computer architecture
Rackscale computers
Cloud computing
Big data.