https://www.dagstuhl.de/18122
March 18 – 21 , 2018, Dagstuhl Seminar 18122
Automatic Quality Assurance and Release
Organizers
Bram Adams (Polytechnique Montreal, CA)
Benoit Baudry (KTH Royal Institute of Technology – Stockholm, SE)
Sigrid Eldh (Ericsson AB – Stockholm, SE)
Andy Zaidman (TU Delft, NL)
For support, please contact
Dagstuhl Service Team
Documents
Dagstuhl Report, Volume 8, Issue 3

Aims & Scope
List of Participants
Dagstuhl Seminar Schedule [pdf]

Summary
The seminar explored the relationship between DevOps and quality assurance from a software engineering perspective. DevOps has been gaining traction since around 2012, with initiatives formed both in industry and academia. While the importance of DevOps as an enabler in higher quality software is intuitively clear to both industry and academia, we have discussed commonalities in views, but also the challenges that lie ahead for this discipline.
In essence, human factors are very important, because DevOps is not only a technology, it is a way of working and organizing teams. In this light, we have also discussed the resistance that some team members or even entire organisations seem to have towards automating quality assurance through DevOps. Section 4.2 summarizes a group discussion that eventually triggered a set of reflections on this topic of human aspects of DevOps. Yet, we have also discussed how DevOps can be an enabler for onboarding new team members through the availability of a standardized DevOps infrastructure (Section 4.4). The whole group observed the general lack of empirical evidence on the importance and benefits of DevOps in modern software engineering. This final point is tightly connected to another important theme in our discussion: educating software engineers in the ways and associated technologies of DevOps.
The main goal of this seminar was to bridge the knowledge divide on how researchers and industry professionals reason about and implement DevOps for automatic quality assurance. Through the seminar, we have built up a common understanding of DevOps tools and practices, but we have also identified major challenges for this field of research as well as for the teaching of DevOps principles and practices.
This Dagstuhl was a 2.5 day seminar, which we structured around 4 invited talks that served as keynotes to introduce key topics for discussions. These talks, summarized in Sections 3.1 through 3.3, were given at the beginning of each morning and afternoon to inspire topics for further discussions on a given topic. The group split into smaller sub-groups after each keynote, in order to focus discussions and reflections on a specific topic. All these discussions have been summarized in the form of a blog post, while in Dagstuhl, and are provided in this report.
In addition to keynotes and subgroup discussions, we had a plenary session to start the seminar, where each participant had 2 slides for a short introduction; we had a "speed-dating" session on Tuesday evening; and we organized a panel discussion about the future of the field on the last morning (Section 6.3).
Summary text license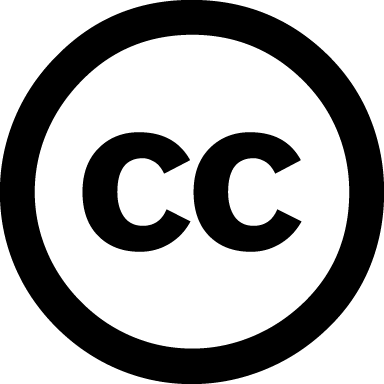 Creative Commons BY 3.0 Unported license
Bram Adams, Benoit Baudry, Sigrid Eldh, and Andy Zaidman
Classification
Keywords
Software testing
Software release
Software deployment
Quality assurance
Continuous integration