https://www.dagstuhl.de/17232
June 5 – 8 , 2017, Dagstuhl Seminar 17232
Computational Interactivity
Organizers
Xiaojun Bi (Stony Brook University, US)
Otmar Hilliges (ETH Zürich, CH)
Takeo Igarashi (University of Tokyo, JP)
Antti Oulasvirta (Aalto University, FI)
For support, please contact
Dagstuhl Service Team
Documents
Dagstuhl Report, Volume 7, Issue 6

Aims & Scope
List of Participants
Dagstuhl's Impact: Documents available
Dagstuhl Seminar Schedule [pdf]

Summary
The field of Human Computer Interaction (HCI) as a whole has been tremendously successful in the past both in terms of growth and impact of the premier academic conferences and in reshaping the IT industry. However, as we enter the post-PC era new technologies emerge and bring new challenges along that the traditional user-centered-design approach is not well equipped to meet. For example, artificial intelligence, wearable computing, augmented and virtual reality and custom interactive devices enabled by emerging digital fabrication technologies pose increasingly wicked challenges for interaction design, where designers must consider the entire stack from low-level hardware, through software all the way to the human factors, implying that it is no longer feasible to abstract away technology and hence design spaces that explode in their complexity.
In June 2016 we assembled a group of 25 researchers to discuss aspects relating to a computational view of interactions. Through a series of talks, breakout discussions and panel discussions we established a broad consensus that HCI can and should be approached via a computational lense. We also identified several areas in which computational models are already being used to answer HCI research questions and to move the field forward. However, it became clear that the area is in its infancy and that much work is necessary to turn computational HCI into one of the mainstream approaches in the larger research community. Primarily, researchers and students need to begin thinking in computational terms (abstraction, modelling, automation) and need to learn how to incorporate such thinking into the typically more design driven thinking prevalent in current research. Furthermore, it was also discussed at length how state-of-the-art methods in numerical optimization and machine learning can advance HCI research and likewise how HCI research can identify and refine research requirements in these adjacent research communities.
In terms of concrete outcomes, many of the present researchers agreed to contribute to a forthcoming book on "computational interaction" and to write a joint overview article further refining the discussions and outcomes of the Dagstuhl seminar. In summary, a very fruitful and productive seminar led to interesting and in-depth discussions and provided starting points for much collaborative and community-driven future work. We also identified the need for further community building work including establishing of recurring workshops, symposia, and similar outlets, outreach via summer-schools, tutorials and other educational efforts as well as establishment of a sub-committee at ACM SIGCHI the premier venue for HCI research.
Summary text license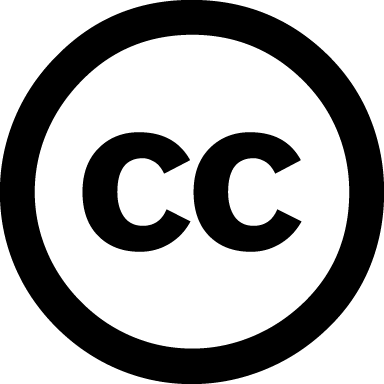 Creative Commons BY 3.0 Unported license
Xiaojun Bi, Otmar Hilliges, Takeo Igarashi, and Antti Oulasvirta
Related Dagstuhl Seminar
Classification
Computer Graphics / Computer Vision
Modelling / Simulation
Society / Human-computer Interaction
Keywords
HCI
Graphics
Machine learning
Optimization
Simulation
Crowd-computing