https://www.dagstuhl.de/16232
June 5 – 10 , 2016, Dagstuhl Seminar 16232
Fair Division
Organizers
Yonatan Aumann (Bar-Ilan University – Ramat Gan, IL)
Steven J. Brams (New York University, US)
Jérôme Lang (University Paris-Dauphine, FR)
Ariel Procaccia (Carnegie Mellon University – Pittsburgh, US)
For support, please contact
Dagstuhl Service Team
Documents
Dagstuhl Report, Volume 6, Issue 6

Aims & Scope
List of Participants
Dagstuhl's Impact: Documents available

Summary
Fair division has been an active field of research in economics and mathematics for decades. More recently, the topic has attracted the attention of computer scientists, due to its algorithmic nature and its real-world applications. There had been a first Dagstuhl Seminar on fair division, in 2007, and none since. The aim of the 2016 Dagstuhl seminar on fair division was to bring together top researchers in the field, from among the multiple disparate disciplines where it is studied, both within computer science and from economics and mathematics, to share knowledge and advance the state of the art.
The seminar covered fair division of both divisible and indivisible goods, with a good mix between economics and computer science (with a significant number of talks being about economics and computer science). Topics included algorithms, lower bounds, approximations, strategic behavior, tradeoffs between fairness and efficiency, partial divisions, alternative definitions of fairness, and practical applications of fair division. The ratio between the number of participants with a main background in computer science and in economics was about 3--1, with a couple of participants with another main background (mathematics or political science). This ratio is similar to the corresponding ratios for Dagstuhl seminars on computational social choice (2007, 2010, 2012, 2015).
The seminar started by a short presentation of the participants (3 minutes per attendee). The rest of the seminar was composed of technical sessions with regular talks, and discussion sessions distributed over the full week (Tuesday morning, Tuesday afternoon, Wednesday morning, Friday morning). One of these discussion sessions was specifically about Fair division in the real world, two were about open problems, and one was about high-level thoughts about the topic and its future. Moreover, there was a significant amount of time left for participants to interact in small groups.
Summary text license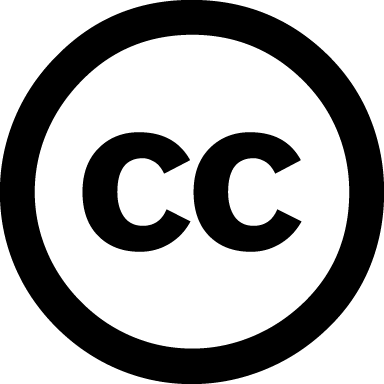 Creative Commons BY 3.0 Unported license
Yonatan Aumann and Jérôme Lang and Ariel D. Procaccia
Related Dagstuhl Seminar
Classification
Artificial Intelligence / Robotics
Data Structures / Algorithms / Complexity
Keywords
Fair division
Cake cutting
Envy-freeness
Computational social choice