https://www.dagstuhl.de/16072
February 14 – 19 , 2016, Dagstuhl Seminar 16072
Assessing Learning In Introductory Computer Science
Organizers
Michael E. Caspersen (Aarhus University, DK)
Kathi Fisler (Worcester Polytechnic Institute, US)
Jan Vahrenhold (Universität Münster, DE)
For support, please contact
Dagstuhl Service Team
Documents
Dagstuhl Report, Volume 6, Issue 2

Aims & Scope
List of Participants
Dagstuhl's Impact: Documents available

Summary
The goal of the seminar was to focus on several broadly applicable learning outcomes for first year university computer science courses, looking at what it would take to understand and assess them in multiple pedagogic contexts.
In preparation for the seminar, we surveyed participants to get an understanding of a what could be a common denominator of CS1/2 learning outcomes, using the outcomes from the ACM CC 2013 curriculum as a starting point. We asked participants to (a) identify ones that are covered in their institution's CS1/2 courses, and (b) to identify ones that they have either experience or interest in investigating further. Participants also suggested objectives that were not included in CC 2013.
Of these candidate outcomes, we studied a subset during the seminar, as voted by the participants. We used breakout sessions to get small groups of participants to focus on individual outcomes, reporting on what is known about each outcome, its underlying challenges and/or relevant underlying theory, how to best assess it, and what sorts of research questions should be asked to advance educational research on that outcome. We had three separate sets of breakout sessions, so each participant had the chance to work on three outcomes in detail during the week. The discussion of some sessions was continued in a following session.
Rather than have most individual participants give talks, we ran three speed-dating poster sessions on the first afternoon: each person got to put up a poster on some outcome that they have studied, so others could see the research of other attendees.
In addition, we had three invited presentations focussing on workload and determinants of study success (Schulmeister), types of prior knowledge and their relation to study success (Theyssen), and Concept Inventories (Kaczmarczyk and Wolfman). The abstracts of these presentations are included in this report.
Summary text license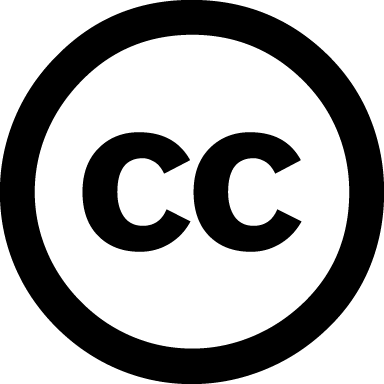 Creative Commons BY 3.0 Unported license
Michael E. Caspersen, Kathi Fisler, and Jan Vahrenhold
Classification
Data Structures / Algorithms / Complexity
Programming Languages / Compiler
Software Engineering
Keywords
Computer Science Education
Educational Assessment
Learning Objectives