https://www.dagstuhl.de/15491
November 29 – December 4 , 2015, Dagstuhl Seminar 15491
Approximate and Probabilistic Computing: Design, Coding, Verification
Organizers
Antonio Filieri (Imperial College London, GB)
Marta Kwiatkowska (University of Oxford, GB)
Todd Mytkowicz (Microsoft Corporation – Redmond, US)
Martin C. Rinard (MIT – Cambridge, US)
Coordinators
Sasa Misailovic (MIT – Cambridge, US)
For support, please contact
Dagstuhl Service Team
Documents
Dagstuhl Report, Volume 5, Issue 11

Aims & Scope
List of Participants
Shared Documents
Dagstuhl Seminar Wiki
Dagstuhl Seminar Schedule [pdf]

(Use seminar number and access code to log in)
Summary
Uncertainty and approximation are becoming first class concepts in software design and development. Many application domains, including biology, multimedia processing, finance, engineering, and social sciences, need software to formalize and study intrinsically uncertain phenomena. Furthermore, the ubiquity of software, especially driven by the Internet and mobility - such as driving applications that estimate routes, speech processing applications that estimate most likely sentences, or fitness applications that estimate heart-rate - require software engineers to design their applications taking into account unpredictable and volatile operational conditions, and noisy data, despite the limited support provided by current unintuitive design and quality assurance methodologies. Finally, the hardware community is designing devices that trade result accuracy for computational efficiency and energy saving, providing only probabilistic guarantees on the correctness of the computed results.
Several research communities are independently investigating methodologies and techniques to model, analyze, and manage uncertainty in and through software systems. These areas include (1) probabilistic model checking, (2) quantitative software analysis, (3) probabilistic programming, and (4) approximate computing. However, despite the substantial overlap of interests, researchers from different communities rarely have the opportunity to meet at conferences typically tailored to single specific areas. Therefore, we organized this seminar as a forum for industrial and academic researchers from these areas to share their recent ideas, identify the main research challenges and future directions, and explore collaborative research opportunities on problems that span across the boundaries of the individual areas.
This report presents a review of each of the main areas covered by the seminar and summarizes the discussions and conclusions of the participants.
Acknowledgements.
The organizers would like to express their gratitude to the participants and the Schloss Dagstuhl team for a productive and exciting seminar. We thank Prof. Martin Rinard for his support and contribution to the organization of the seminar. We thank Sara Achour for her help with preparing this report.
Summary text license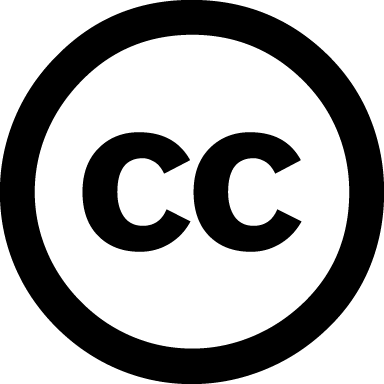 Creative Commons BY 3.0 Unported license
Antonio Filieri and Marta Kwiatkowska and Sasa Misailovic and Todd Mytkowicz
Classification
Programming Languages / Compiler
Software Engineering
Verification / Logic
Keywords
Approximation
Model Checking
Performance
Probability
Program Analysis
Systems
Verification