https://www.dagstuhl.de/14471
November 16 – 21 , 2014, Dagstuhl Seminar 14471
Towards an Affordable Internet Access for Everyone: The Quest for Enabling Universal Service Commitment
Organizers
Coordinators
For support, please contact
Documents
Summary
Universal Internet Access is considered as one of the fundamental requirements in todays digital age as clean water, roads, schools etc. Enabling universal Internet access is one of the key issues that is being currently addressed at the European level via the Digital Agenda for Europe (DAE) as well as globally. Recognising the importance of broadband Internet, several developed countries have their own national broadband plan, such as the Broadband Development UK (BDUK) in the UK and the National Broadband Plan in the USA.
However a lack of access to the Internet and broadband is a global phenomenon that proportionately and negatively affects the poorest countries in world, where challenges to socio-economic development are most pronounced. It is estimated that only 41% of the worlds households are connected to the Internet. Half of them are in less developed countries, where household Internet penetration has reached 28%. This is in stark contrast to the 78% of households in more developed countries.
The disparity in access is even more worrying when one realises that the positive impact of increased Internet and broadband access is greater than any other ICT. In 2009, the World Bank found that in low and middle-income countries a 10% increase in broadband Internet penetration accelerated economic growth by 1.38%. Moreover, the positive effect of Internet and broadband on economic growth and social development are felt more in less developed countries, like those in sub-Saharan Africa, than in more developed countries, creating opportunities for levelling up and greater equality.
The main barriers to the economic growth and social benefits identified by the World Bank include the cost of services and a lack of access to terrestrial and wireless networks. Indeed, there is general consensus upon the impact of these challenges, especially that of cost. Brahima Sanou, Director of the Telecommunication Development Bureau (BDT) at the ITU notes Broadband is still too expensive in developing countries, where it costs on average more than 100 per cent of monthly income, compared with 1.5 per cent in developed countries. There are indeed several challenges (political, regulatory, socio-economical, technological) to the realization of a Future Internet capability that will offer appropriate access to all parts of society.
The goal of our seminar was to bring together an interdisciplinary group of researchers from academia and research organisations as well as industry to understand the different challenges in enabling universal Internet access and to discuss potential solutions for solving some of the challenges.
This report provides an overview of the talks that were given during the seminar. We also had a dedicated breakout session with two groups specifically focussing on Socio-Economic Models and Role of Community Networks and Internet in a box. We also had longer informal discussions on specific focussed topics. The discussions and outcomes are summarised in this report.
We would like to thank all presenters, scribes and participants for their contributions and lively discussions. Particular thanks go to the team of Schloss Dagstuhl for their excellent organisation and support.
Summary text license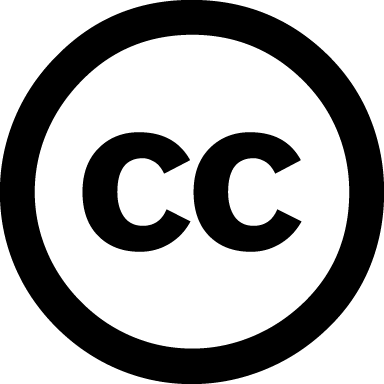 Creative Commons BY 3.0 Unported license
Jon Crowcroft and Adam Wolisz and Arjuna Sathiaseelan
Classification
Networks
Society / Human-computer Interaction
World Wide Web / Internet
Keywords
Information Society
Information Access
Internet
Inclusion