https://www.dagstuhl.de/14241
June 9 – 13 , 2014, Dagstuhl Seminar 14241
Challenges in Analysing Executables: Scalability, Self-Modifying Code and Synergy
Organizers
Roberto Giacobazzi (University of Verona, IT)
Axel Simon (TU München, DE)
Sarah Zennou (Airbus Group – Suresnes, FR)
For support, please contact
Dagstuhl Service Team
Documents
Dagstuhl Report, Volume 4, Issue 6

Aims & Scope
List of Participants

Summary
As a follow-up on the previous Dagstuhl Seminar 12051 on the analysis of binaries, the interest in attending this new seminar was very high. In the end, less than half the people that we considered inviting could attend, namely 44 people. In contrast to the previous seminar that ran for 5 days, this seminar was a four-day seminar due to a bank holiday Monday. Having arranged the talks by topic, these four days split into two days on the analysis of binaries and into (nearly) two days on obfuscation techniques.
The challenges in the realm of general binary analysis have not changed considerably since the last gathering. However, new analysis ideas and new technologies (e.g. SMT solving) continuously advance the state-of-the-art and the presentations where a reflection thereon. With an even greater participation of people from industry, the participants could enjoy a broader view of the problems and opportunities that occur in practice. Given the tight focus on binary code (rather than e.g. Java byte code), a more detailed and informed discussion ensued. Indeed, the different groups seem to focus less on promoting their own tools rather than seeking collaboration and an exchange of experiences and approaches. In this light, the seminar met its ambition on synergy. It became clear that creating synergy by combining various tools is nothing that can be achieved in the context of a Dagstuhl Seminar. However, the collaborative mood and the interaction between various groups give hope that this will be a follow-on effect.
The second strand that crystallized during the seminar was the practical and theoretic interest in code obfuscation. Here, malware creators and analysts play an ongoing cat-and-mouse game. A theoretic understanding of the impossibility of winning the game in favor of the analysts helps the search for analyses that are effective on present-day obfuscations. In practice, a full understanding of some obfuscated code may be unobtainable, but a classification is still possible and useful. The variety of possible obfuscations creates many orthogonal directions of research. Indeed, it was suggested to hold a Dagstuhl Seminar on the sole topic of obfuscation.
One tangible outcome of the previous Dagstuhl Seminar is our GDSL toolkit that was presented by Julian Kranz. We believe that other collaborations will ensue from this Dagstuhl Seminar, as the feedback was again very positive and many and long discussions where held in the beautiful surroundings of the Dagstuhl grounds. The following abstracts therefore do not reflect on the community feeling that this seminar created. Please note that not all people who presented have submitted their abstracts due to the sensitive nature of the content and/or the organization that the participants work for.
Summary text license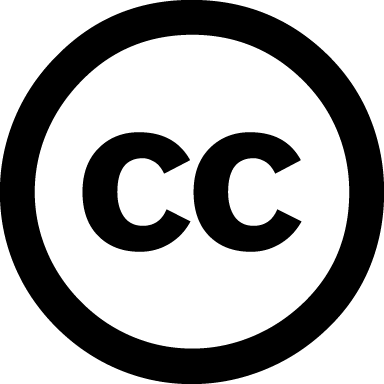 Creative Commons BY 3.0 Unported license
Roberto Giacobazzi, Axel Simon, and Sarah Zennou
Dagstuhl Seminar Series
Classification
Programming Languages / Compiler
Semantics / Formal Methods
Verification / Logic
Keywords
Executable analysis
Reverse engineering
Self-modifying code
Malware analysis