https://www.dagstuhl.de/14132
March 23 – 28 , 2014, Dagstuhl Seminar 14132
Interaction and Collective Movement Processing
Organizers
Maike Buchin (Ruhr-Universität Bochum, DE)
Luca Giuggioli (University of Bristol, GB)
Guy Theraulaz (Université Paul Sabatier – Toulouse, FR)
Marc van Kreveld (Utrecht University, NL)
For support, please contact
Dagstuhl Service Team
Documents
Dagstuhl Report, Volume 4, Issue 3

Aims & Scope
List of Participants

Summary
The Dagstuhl Seminar on Interaction and Collective Movement Processing brought together a group of 30 scientists with varied backgrounds, but with a shared interest in computations involved in the processing of moving entity data, like humans or animals. There are different reasons for such computations: they are needed for the initial processing (cleaning, recognition), for the analysis (derived properties, patterns), and for more advanced features like characterizing and modelling interaction between entities. This seminar focused on the latter, the hardest of these tasks. The majority of the participants had a background in ecology, behavioral sciences, or geometric algorithms, but there were also participants from statistical physics, GIScience, and computer vision.
The seminar featured four invited talks in four main research fields: ecology (Greg Stephens), computational geometry (Jack Snoeyink), GIScience (Patrick Laube), and collective motion (Andrea Perna). The remainder of the program consisted of short presentations, open problem sessions, break-out groups to work on open problems, and reporting sessions based on research done in the break-out groups.
While the original intention was to tackle the challenging problems of interaction and collective motion, part of the research was done on other closely related topics in movement analysis, like quality issues in movement analysis. The problems that were investigated - also described in this report - have led to the start of new research, which was exactly the purpose of the seminar.
The participants enjoyed both the seminar setting and the interdisciplinarity of the seminar, which gave a new impulse to the research of many. A number of collaborations have started up, and we hope that these not only lead to publications but also to longer lasting collaborations. While all participants would be happy to return to such a seminar later, it was agreed that the focus will shift to keep the dynamics and cross-fertilization of different research fields.
Summary text license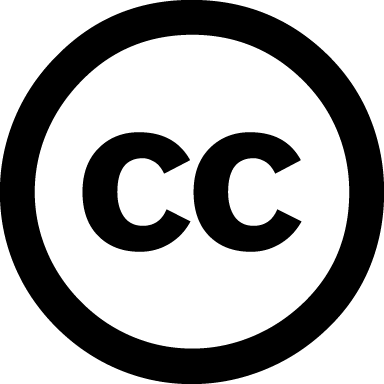 Creative Commons BY 3.0 Unported license
Maike Buchin, Luca Giuggioli, Guy Theraulaz, and Marc van Kreveld
Dagstuhl Seminar Series
Classification
Bioinformatics
Data Structures / Algorithms / Complexity
Modelling / Simulation
Keywords
Trajectories
Movement
Data analysis
Algorithms
Collective motion
Spatio-temporal data